Phone directories are a thing of the past, but the company that owned almost all the phone directories printed in the US still exists. Whitepages have moved along with the tide and they've gone next-gen. They've ditched the printed phone directories with a complete online phone directory. Now they've even tied up with Samsung to incorporate their proprietary features in the Samsung Galaxy S7. The new flagship from Samsung will get a brand new dialer, spam filter and caller ID from Whitepages. Whitepages' directory includes 600 million users in the United States itself and a whopping 1.5 billion unique numbers globally.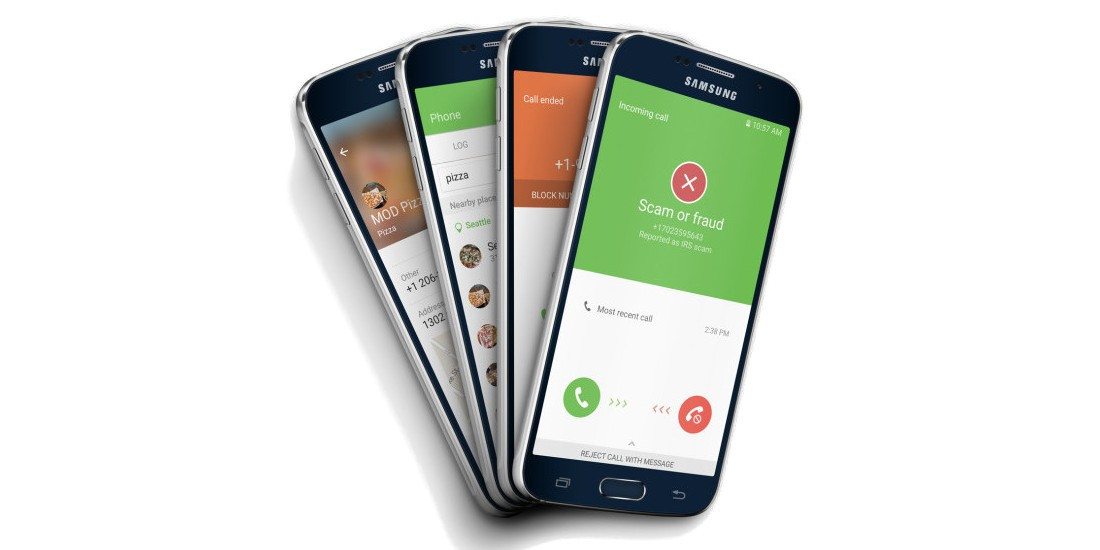 The feature will be available in the Samsung Galaxy S7 releasing across 16 countries. Alex Algard, the founder and CEO of Whitepages, said that he was really happy in working with Samsung and on a problem that is faced by almost every mobile user.  Their aim is to provide users with a great phone experience and to expand their influence in the global market. It is for the first time they are integrating their phone directory on a flagship.
The features from Whitepages include a spam and scam filter, caller ID and a dialer. Galaxy S7 users can easily report a spam number. It can be done by simply pressing the spam button which has been incorporated into the UI. The caller ID feature is not a new idea but is a really good addition. The flagship has been getting a lot of positive reviews from around the world. Impressed by Whitepages? The official app is also available on the iOS Store and Play Store and users can download it.