The Samsung Galaxy S7 has been involved in quite a few leaks and rumors, and we have come to know a lot of details about the phone. It was only recently when we saw some renders of the Galaxy S7 and also some renders of cases for the S7. Well, some newly leaked renders by ITSKINS are being called as the closest thing to the Samsung Galaxy S7 Edge and Galaxy S7 Edge Plus.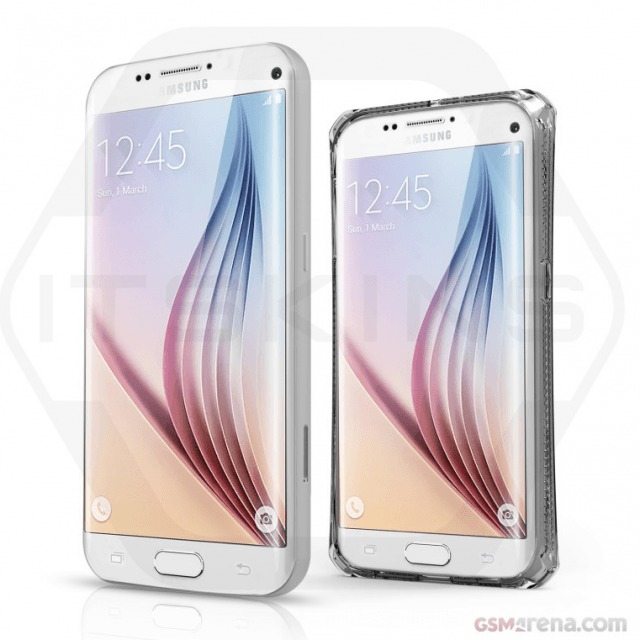 According to GSMArena's report, the Galaxy S7 and S7 Edge carry 5.2-inch displays, while the S7 Plus and S7 Edge Plus will get displays sized between 5.7-inch to 6-inch. The Edge variants will obviously get curved displays with flat backs, while the other variants will get curved backs and flat displays.
Another thing to note is that the Home button is a bit taller than the one in the S6. This new design will help the fingerprint sensor read more of your finger and thus provide better results. Talking about dimensions, the Galaxy S7 measures 143.37 x 70.8 x 6.94 mm, while the Galaxy S7 Plus measures 163.32 x 82.01 x 7.82mm. The Edge variants will be almost identical.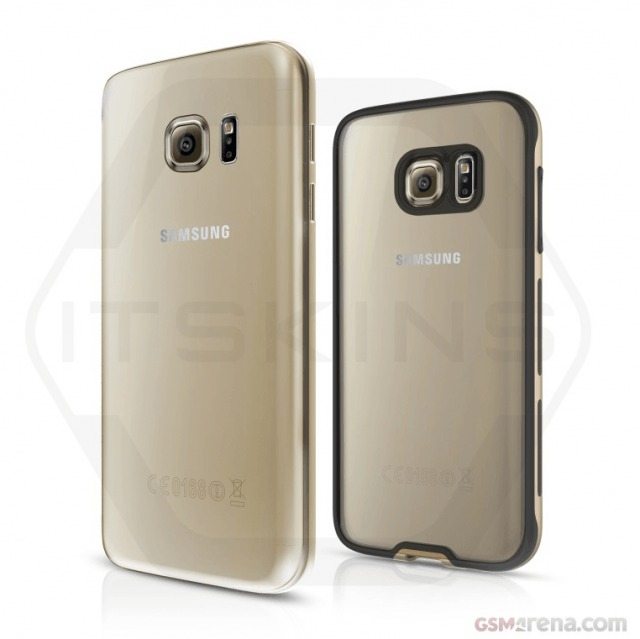 It is also being said that there might be more than four variants of the Galaxy S7. By the way, the S7 is rumored to be unveiled in February, but we know for sure that it won't attend the CES 2016.