Samsung Galaxy S7 was one of the top flagships to be unveiled at the MWC 2016. It was heavily praised and will be hitting stores soon at around $699. For the whopping price tag, is the phone actually a beast? It may have a lot of great features but there are several reasons that may go unnoticed. These reasons may force buyers to think of alternate options. So, what has Samsung done wrong with the Galaxy S7? Here are some of the reasons that you should know before buying one.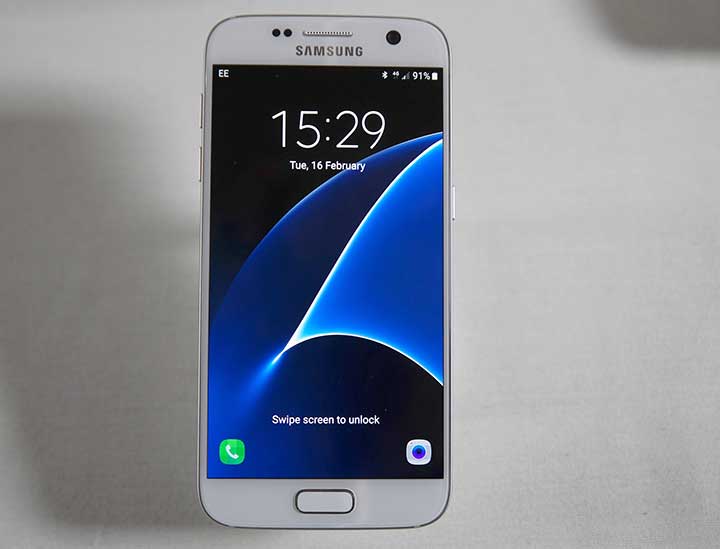 All over the internet, there are articles that cover the top reasons to buy the Samsung Galaxy S7. The device has been portrayed as a phone with a lot of positives which overshadows some negatives that may need to be looked at.
Fingerprint Scanner: The S7 is a testament to the fact that Samsung is not interested in incorporating newer technologies in their flagships. The S7's fingerprint scanner has not at all improved from the S6. The unlock time is more or less the same in the new flagship compared to the S6.
USB Type-C Port: Another disappointing fact is that USB Type-C Port has been excluded for the age old microUSB 2.0 port. This means that users will have a slow experience overall with file transfer and other operations.
Quick Charge: The next reason is the inclusion of Quick Charge 2.0 instead of 3.0 even though Quick Charge 3.0 is much more efficient and faster than the former, Samsung decided to go with 2.0.
Excessive Usage of Internal Memory: Lastly, the system files and Samsung's own launcher takes up almost 8 gigs of memory in the internal storage. Even though there is expandable storage, it cannot be used for installing apps and games.