Google announced the Daydream VR platform built into the Android 7.1 Nougat operating system on 10th November. Initially, only Google Pixel smartphone users had the luxury of using these feature but all this will change soon. A new video showcasing Samsung Galaxy S7 edge running Google Daydream has surfaced, which means the feature is not far for other users.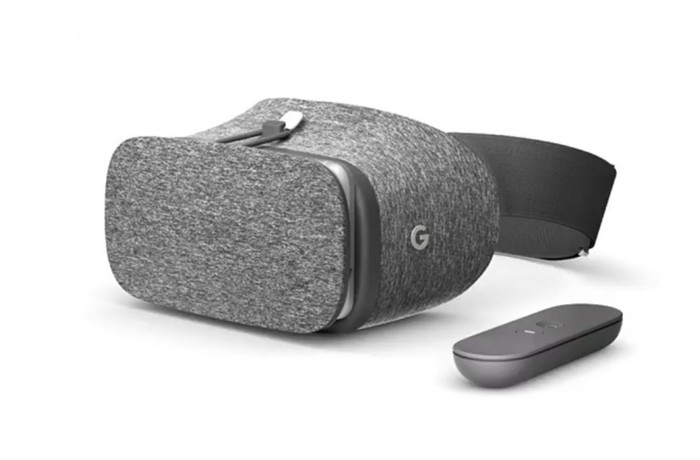 Yes, the Samsung smartphone isn't technically a Daydream-ready smartphone. So this development means, smartphones other than Pixel can run the platform by way of unofficial means. But, you still got to have VR supporting handset.
Samsung Galaxy S7 Edge With Nougat
If you are wondering the model number for the device in question, it's SM-G935W8. The S7 Edge running the Google Daydream and Android 7.0 Nougat is a Canadian variant with Exynos 8890 under the hood.
Apparently, Samsung introduced the Android 7.0 Nougat Beta Program for the Galaxy S7 and Galaxy S7 edge some time ago for users in the United States, the United Kingdom, South Korea and eventually China.
Other Country users can still sideload the update to install it on their handset, but be warned, as you might lose warranty or cause some damage to your device.
Following are a handful of videos that have surfaced showcasing Nougat 7.0 and Google Daydreaming on a Samsung Galaxy S7 Edge smartphone
As you can see in the video above, the controller emulator is working just fine on the Samsung device via Bluetooth.
Let's see if Google is fine with other handsets using the latest tech, and how it pans out. As of now, only Google Pixel is the official handset available in the market with Daydreaming support. Pop in your comments in the section below and tell us whether Daydreaming will pick up where Google Cardboard left.