There have already been many leaks and reports indicating that Samsung is much concentrated on making Galaxy S6 stand out from previous handsets. Earlier, we reported the rumors & leaked images indicating that Galaxy S6 will have full metal unibody. But new report on the upcoming device changed the whole scenario.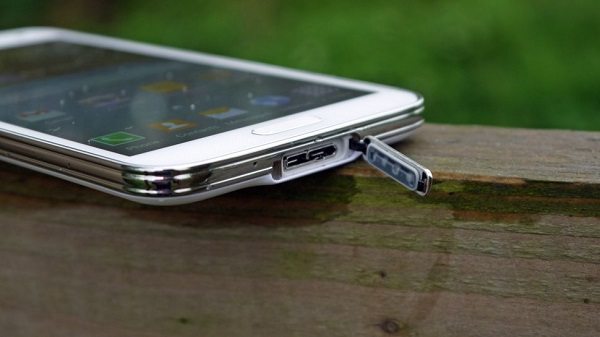 A "Samsung Electronics official" who has seemingly discussed with one of Korea's on-line publications ("DDaily") reported that Samsung Galaxy S6 nor the Galaxy S6 Edge will feature the full metal unibody. The smartphones will use an metal frame like their Note 4, which will be flanked by glass panels on both the sides; back and front. It was also confirmed that battery will not be removable.
In different words, we can say, the Samsung Galaxy S6 could present a glass rear panel much like numerous other smartphones before it, including numerous Sony Xperia devices, the LG Nexus 4 and the iPhone 4. It seems somewhat boring does not it? We could expect to get a sapphire crystal back just like the lately announced Oppo R1C, but given the high volume of S6 Edge and SGS6 units to be produced this year and making a sapphire panel for every single one of these seems challenging.
Finally, we can not say if these rumors are right so we guide you to treat them accordingly. They do give us a theory that is new and interesting, but we need to wait for Mobile World Congress to get more and accurate data.
Above image doesn't relate to Samsung Galaxy S6
source (in Korean)