The Galaxy Beta Program, enabling users to test Android Nougat Beta version on Galaxy S7 Edge already started, with the official Nougat-based ROM to arrive probably during January 2017.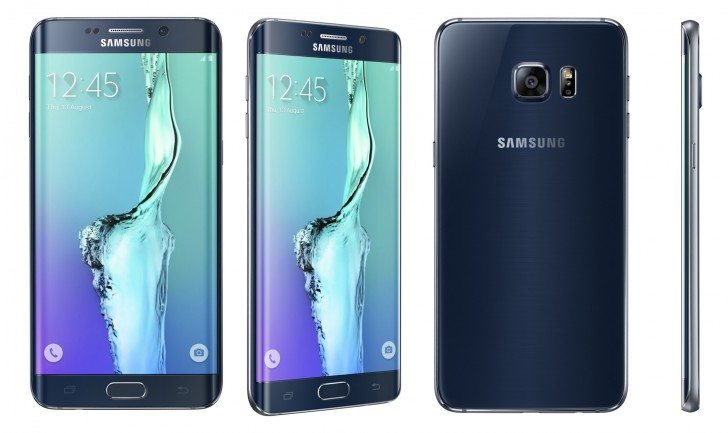 After the company Galaxy Beta program launched, the company gathered a new team responsible for software development (more precise, for the development of the official Android Nougat-based ROM) for the Galaxy S6 and Galaxy S6 Edge.
SamMobile reports that Korean company works of Android Nougat-based firmware for two 2015 flagship models: the Galaxy S6 and Galaxy S6 Edge; the firmware bears build number XXS5DPK7. Of course, the final firmware version if still far from being launched, there are still bugs left to be squashed, issues to be fixed, and optimizations to be made.
If all goes well, the firmware should go public after the Galaxy S7 and Galaxy S7 Edge receive their Nougat-based official upgrade. Since rumors place Galaxy S7/S7 Edge Nougat firmware release date for January 2017, the Galaxy S6/S6 Edge should receive the update before the end of Q1 2017. Along with Android Nougat, Samsung should also bring a new version of company's custom GUI, TouchWiz.
So, Galaxy S6/S6 Edge owners will taste Android Nougat before April 2017. Android Nougat brings lots of changes, new features as well as optimizations. Some of the highlight features are night more, multitasking, battery optimizations, redesigned notifications, new VR platform, various performance optimizations, redesigned settings menu, etc.