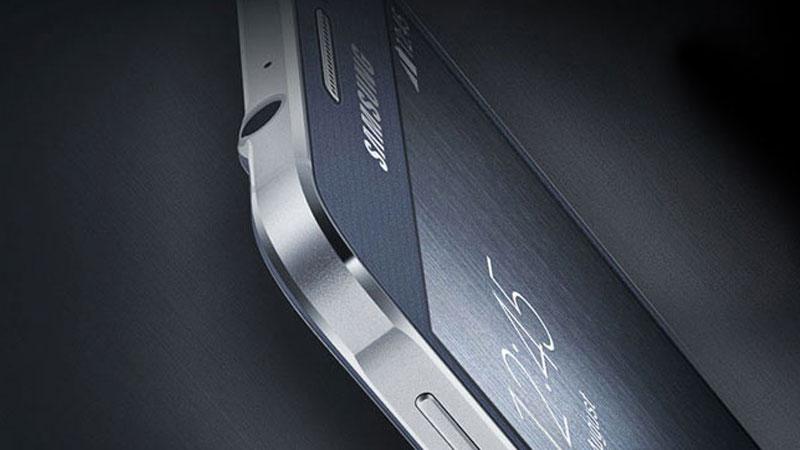 The Carphone Warehouse is accepting the pre-registrations of Samsung's upcoming smartphone. The UK retailer hasn't disclosed the smartphone's name and listed it as 'New Samsung Galaxy'. But, we all understand that the device is none other than Galaxy S6.
The retailer has also opened pre-registrations of HTC's upcoming flagship, which is named 'New HTC One'. The listed name came to existence, when HTC UK tweeted for its announcement event on March 1. The smartphone is going to be upcoming HTC One M9 for sure.
If you are not aware, you must understand the difference between pre-registration and pre-order. These are pre-registration, where you can show your interest in the smartphone, whereas pre-order allow you to reserve a unit in advance.
Both the flagships are scheduled to unveil on March 1 at Barcelona.