Samsung Galaxy S6 edge+ will be announced alongside the Galaxy Note 5, possibly in mid-August according to recent leaks. A new report from Vietnam today claims the S6 edge+ will come with 4GB of RAM too. It was recently when we heard the same thing about the Samsung Galaxy Note 5 but through a benchmark report. This time around we have to trust the anonymous sources, who have handled a prototype and if they are right, then it appears that Samsung is getting ready to launch its first two smartphones boasting this amount of memory.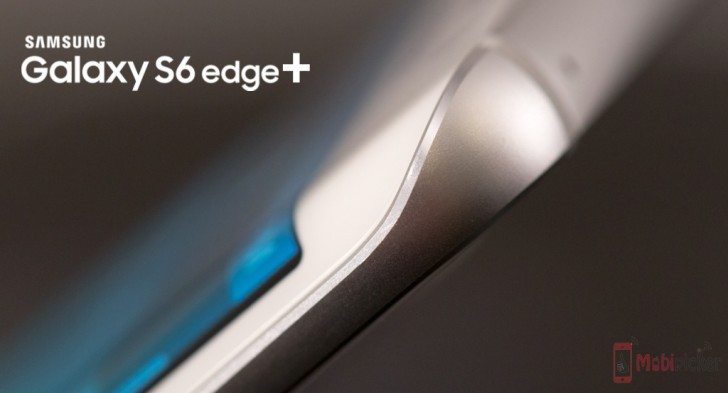 Furthermore, we're told that the Galaxy S6 edge+ will feature the same Exynos 7420 chip-set as the Galaxy S6 and Galaxy S6 edge, but we'll see a higher clocked CPU. This should apparently lead to some improved performance. However, this contradicts past reports which claimed S6 Edge+ to be powered by Qualcomm's Snapdragon 808.
The final anecdote to this rumor is the Galaxy S6 edge+ is said to have a 3,000 mAh cell, which is decent but on the lower-end of the phablet space.  This reminds us of what Samsung has done with the S6 and S6 edge in the past, by giving them smaller batteries compared to last year's Galaxy S5.
The S6 edge+ this will likely result in a very thin phone, but we'll have to see how it will come through with the quality of battery life. As always with rumors, all of this has to be taken with a pinch of salt.