Just a day ago we reported that Samsung was planning on reducing the prices for Galaxy S6 and S6 Edge. A new update from Netherlands tells us the Galaxy S6 and S6 Edge prices have been reduced and will be implemented on 1st August.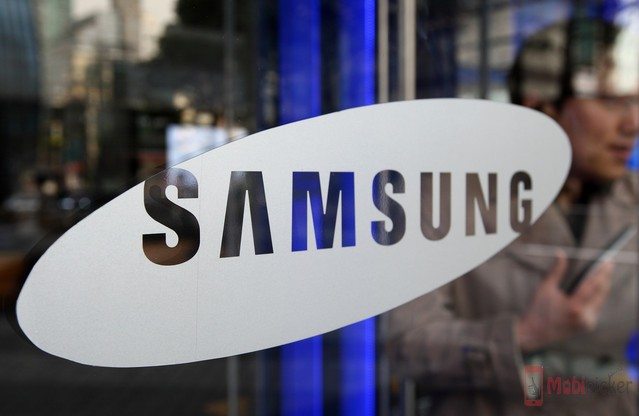 So far the Galaxy S6 had a retail price of €699 for the base 32 GB version in Netherlands. Starting tomorrow after the new prices are put into effect the base model will go for just €599, a nice €100 reduction.
[irp]
But if one wishes to buy the Galaxy S6 Edge, s/he can save even more compared to its previous price. The base 32 GB model will be sold for €699. A sweet saving of €150 when compared to its initial price of €849. The 64 GB models of S6 and S6 Edge will be priced €100 higher, bringing their prices to €699 and €799 respectively.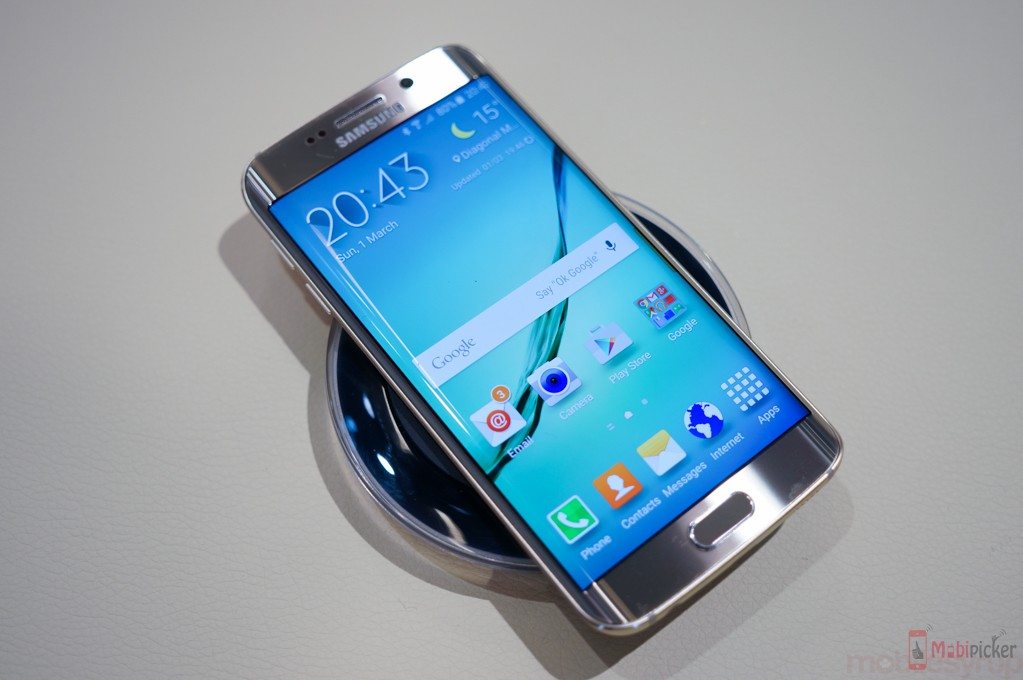 Even after considering massive price drops, the S6 and S6 Edge still remain expensive phones. This might just be a move to help Samsung sell more phones in the coming future or to complement the pricing of its new phablet, the Galaxy S6 Edge+
Experts believe that the price drop was caused after the quarterly earnings(disappointing for Samsung) were recently released.
[irp]