Last month, a CitiBank analyst predicted that the Korean company, Samsung might sell 50 million handsets of its latest flagship Galaxy S6  and S6 edge. Now, the Samsung has said that they are anticipating total sales more than 70 million.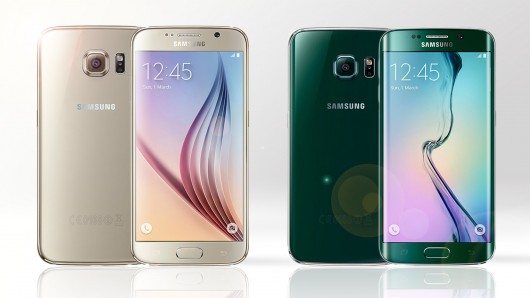 A company executive said that "The Galaxy S6 and S6 Edge are receiving positive responses. I am not in doubt that these handsets will be the largest-sellers in the Galaxy series ever". Echoing similar sentiments, company's Vice Chairman, Kwon Oh-hyun said, "The Galaxy S6 should do well. The very first week looks impressive."
Certainly, this is the great news for the Korean giant, which lost its NO. 1 spot in the global phone market to rival Apple in the very last quarter of last year.
To know more about the Galaxy S6 and Galaxy S6 edge, check out our detailed review.