After a long wait, Korean smartphone maker has confirmed the pricing for Samsung Galaxy S6 and edge version in the Canada.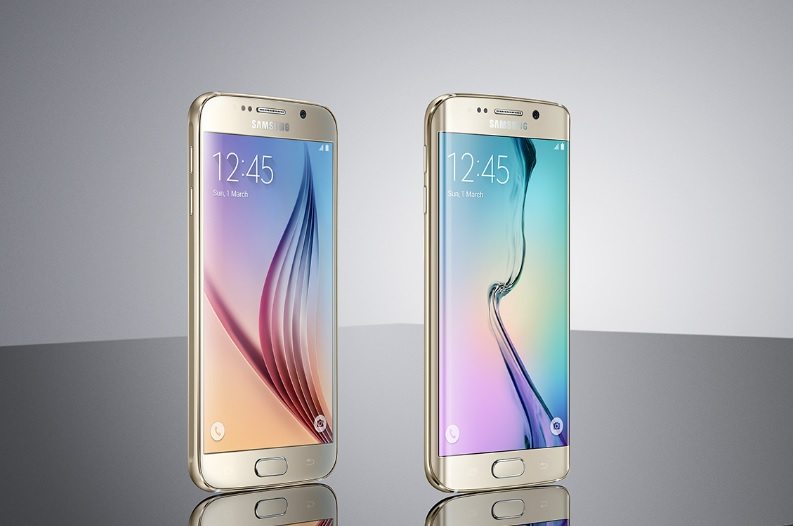 32GB – The Galaxy S6 with 32GB storage costs $250 for a 2 year contract, while the edgy flagship goes $100 higher at $350 with the same contract conditions. If don't want contract ruling, you are free to pay a lump sum amount of $750 and $850 for Galaxy S6 and S6 edge respectively.
64GB – For the next higher storage 64GB model, the  S6 would cost you $360 with contract and $860 without contract. The Galaxy S6 edge maintains the same $100 difference as the 32GB variants, it would be available at $460 and $960 with contract and without contract respectively.
128GB – The top-end model Galaxy S6 with 128GB storage is priced at $470 with a contract deal, and $960 costs you for contract-free unit. The S6 edge priced at $570 and $1070 in the same manner as Galaxy S6.
While Apple is considerably upping the prices of its own iPhone 6 and iPhone 6 Plus due to the falling Canadian dollar, Samsung seems to be keeping its costs consistent with its typical flagship releases.
Pre-orders are already live for the shipment on April 10. Also, the pre-orders include some lucrative gifts, depending on the service provider. Like, Telus customers will be gifted with a free wireless charger on Galaxy S6 pre-order.
Beginning next week, consumers will be allowed to have a look at the newest devices at Samsung stores as well as resellers across the Canada.
If you liked the news, donate a share to support us.