Last Words
In our opinion, Samsung has made the most amazing phone ever made with the Galaxy S6 edge. The layout of the handset is merely too distinctive from anything on the marketplace now, although the edge displays really are a gimmick.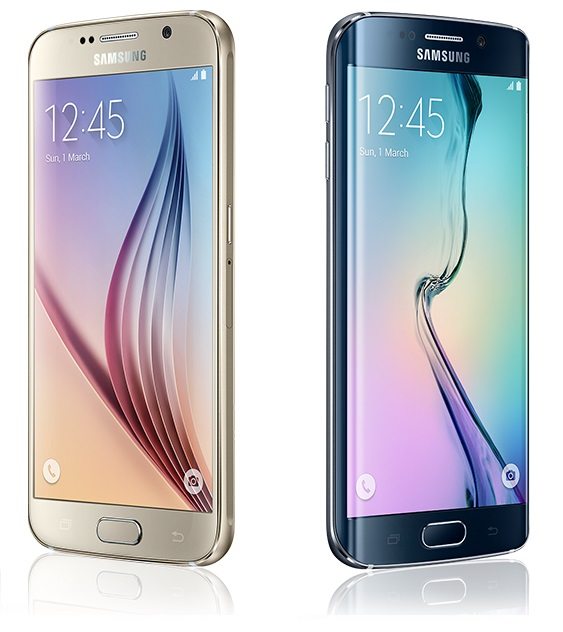 Samsung dropped the expandable storage and removable battery, but the truth is that the UFS 2.0 memory makes up for the lost expandable storage and that a microSD card would slow things down significantly. The phones have fast charging support and inbuilt wireless, and Samsung's in-house Exynos processor helps conserve energy thanks to its 14 nm design.
Samsung surprised the critics using the Galaxy S6, and much more so using the Galaxy S6 edge, each of which are astonishing apparatus. Having a staggering 20 million pre-orders, the Galaxy S6 could be the new weapon to reign the Android realm, perhaps all through the entire year before the Galaxy Note 5 comes along.