Samsung has been rigorously carrying out the testing for Android 6.0 Marshmallow beta for the Samsung Galaxy S6 and S6 Edge and also for Galaxy Note5. However, users of the older Galaxy devices are eagerly waiting for the company to announce the Marshmallow updates for their phones. We are sure that the Galaxy S5 and Galaxy Note 4 will receive the Android 6.0 update soon, as the company recently accidentally rolled out the update to a couple of S5 devices.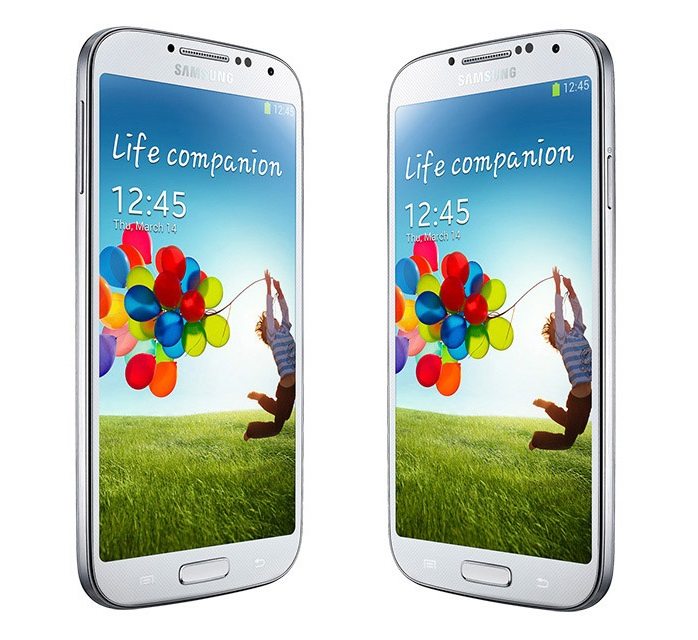 But what we are really waiting for Samsung to announce is the Marshmallow update for Samsung Galaxy S4 and Galaxy Note 3. These devices are older than the Galaxy S5, and any Samsung phone that old might not stand a chance to get the latest Android updates. However, some rumors do suggest that these phones will be receiving the Android 6.0 Marshmallow update soon.
Being high-end devices, Note 3 and S3 phones have the configuration to support the latest Android version, so there is a slight probability that Samsung will consider updating them. But Samsung is known to provide updates only for the last 2 releases, which in the current case are the Galaxy Note 4 and Note 5, and the Galaxy S4 and S5. So if Samsung decides not to update the S3 and Note 3, then you will have to look for custom ROMs to enjoy the Marshmallow experience.
If we rule out the possibility of Samsung providing an update for the old Galaxy Note 3 and the Galaxy S4, our only hope remains with the mobile carriers. It is being said that carriers in the US like Sprint, AT&T, T-Mobile, and Verizon might send the Marshmallow update to their versions of the S4 and the Galaxy Note 3. It is possible that we might hear something about the Android 6.0 updates for these devices in or after March.