Samsung is great at producing flagship smartphones, but when it comes to the budget segment, companies like Moto, LeEco, and Xiaomi are more popular. But even then Samsung sells a very high number of budget smartphones due to its brand power. One of Samsung's budget smartphone lineup is the Galaxy On series, and the Galaxy On7 is a best-seller.
The Samsung Galaxy On7 was very well-received by buyers for the great value for money it offers. Owing to the success of the phone, Samsung decided to make some improvements to the device like it did with the Galaxy A and J series phones. The company launched the Samsung Galaxy On7 Pro just a few days back alongside the Galaxy On5 Pro.
But is the new Galaxy On7 Pro better than the original Galaxy On7? Let's do a quick specs comparison and find out what has really changed.
Samsung Galaxy On7 Pro vs. Galaxy On7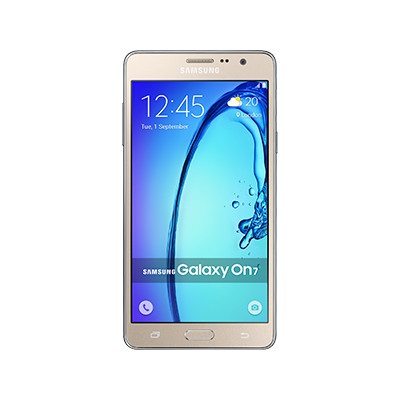 Display and Battery
Both the Galaxy On7 and On7 Pro come with the same 5.5 inches HD TFT display with a pixel density of 267 ppi. Both of them get the same 3000mAh battery, so there are no differences here.
Processor and Memory
Again, both the phones carry the same 1.2GHz quad-core Snapdragon 410 processor. However, the Galaxy On7 Pro gets 2GB RAM with 16GB internal storage, while the older On7 comes with only 1.5GB RAM and 8GB internal storage. The Galaxy On7 runs on Android Lollipop, while the On7 Pro comes with the latest Android Marshmallow pre-installed.
Camera
Both the phones get the same 13MP f/2.1 rear camera and 5MP f/2.2 front camera. No changes here.
Price and Verdict
Samsung hasn't given the On7 much of an upgrade, and the Galaxy On7 Pro carries the same design, specs, features, etc. except the slightly upgraded RAM and Android 6.0.1. The Galaxy On7 currently costs INR 9,999, while the Galaxy On7 Pro has been priced at INR 11,190. So for an extra INR 1,191, you will be getting the same phone with some more RAM and a better software. There's no reason to buy the older On7.