Samsung is clearly trying to match shoulders with the hit budget smartphone companies like Xiaomi, LeEco, and Lenovo. This is why the South Korean giant has been revamping its Galaxy A and Galaxy J series of smartphones this year by giving them significant internal upgrades and adding the "2016" suffix to their names.
Samsung has done a similar thing with its Galaxy On smartphones and has revamped its Galaxy On5 and Galaxy On7. The new phones are called Galaxy On5 Pro and Galaxy On7 Pro, and surprisingly enough, the improvements are extremely less in number.
So if you are looking for a budget smartphone and have your eyes on the Galaxy On5, you may want to consider the On5 Pro. Let's do a quick specs comparison of the two smartphones and see what has changed.
Samsung Galaxy On5 Pro vs. Galaxy On5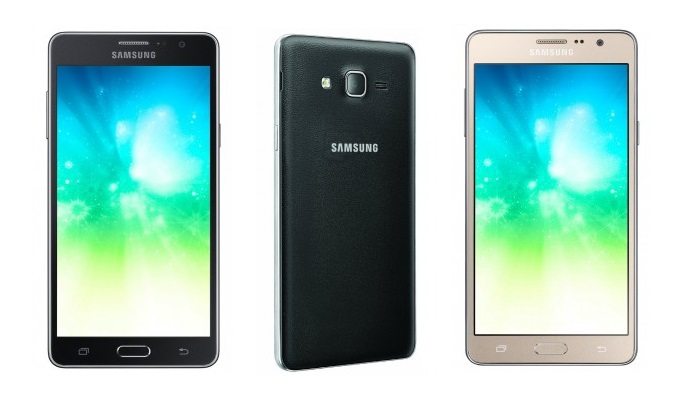 Display and Battery
Both the phones carry 5 inches HD TFT display with a more or less similar pixel density. Both of them have got a 2600mAh battery.
Processor and Memory
Powered by a 1.3GHz Exynos 3475 quad-core processor with Mali-T720 GPU, the Galaxy On5 gets 1.5GB RAM and 8GB internal storage. The new Galaxy On5 Pro comes with the same processor but with 2GB RAM and 16GB internal storage. The newer phone runs on Android Marshmallow while the older one comes with Android Lollipop out of the box.
Camera
The Galaxy On5 and On5 Pro get the same 8MP rear and 5MP front camera. Nothing new.
Price and Verdict
As you can see by the length of this comparison, nothing really has changed in the new Galaxy On5 Pro as compared to its predecessor. The old On5 was priced at INR 8,999, while the new On5 Pro comes at INR 9,190, so the price difference is negligible. So the new Galaxy On5 Pro is not an option but a replacement for the older On5.