After the Galaxy Note 7 fiasco, Samsung has to make the Galaxy Note 8 very special in order to interest users enough to buy the upcoming device.
In Korea, Samsung is offering Galaxy Note 7 owners to replace their Note 7 devices with a Galaxy S7 at a 50 percent discount. The more interesting option Samsung is offering for users who enroll in the program is to exchange their Galaxy S7 device for a Galaxy S8 or a Galaxy Note 8, when they become available.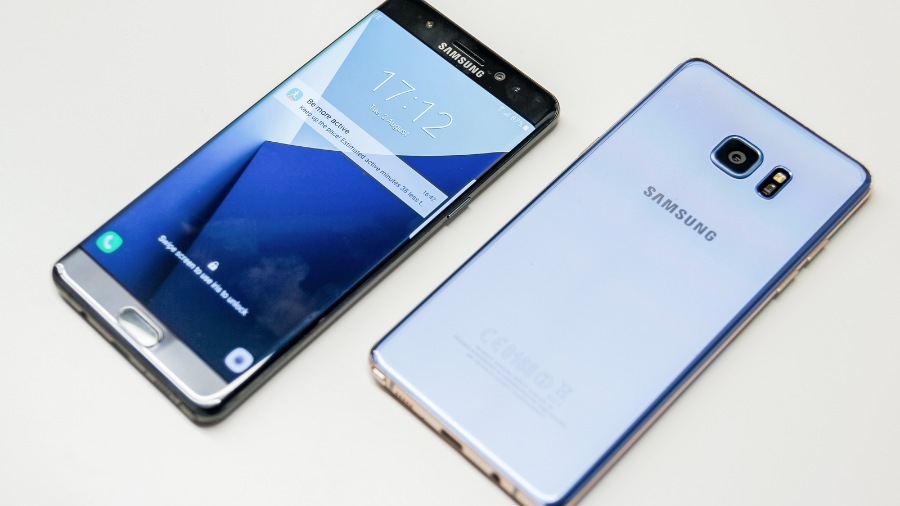 Regarding a possible release date, it is a known fact Samsung is revealing new Galaxy S models in February or March, with the new Note models being revealed during August. If the trend continues, we might see the Galaxy Note 8 in August 2017, although release date might come earlier than expected, because of the Galaxy Note 7 disaster.
PC Advisor reports that there is a chance for Samsung to change the name of the Galaxy Note 8.
As for the specs, the Galaxy Note 8 might end up powered by a Qualcomm 830 or 835 chipset. The device may sport either 6 GB or 8 GB of RAM, in addition to a fingerprint scanner and iris scanner, two features seen on the Galaxy Note 7.
The Galaxy Note 7 offered a maximum storage capacity of 128 GB; since Apple Introduced 256 GB storage option with the iPhone 7 models, users can expect for the Galaxy Note 7 successor to sport 256 GB of internal storage as well. And of course, because of massive battery problems on the Galaxy Note 7, Samsung will conduct detailed efficiency and safety tests of the Galaxy Note 8 batteries.