There aren't any details about the Samsung Galaxy Note 8 as of now, and even Samsung has chosen to remain quiet on the issue after the Note7 debacle. But, one cannot imagine the elite lineup to be buried by the company. And if recent reports are to be true, the actual name of the future flagship might do away with the regular convention.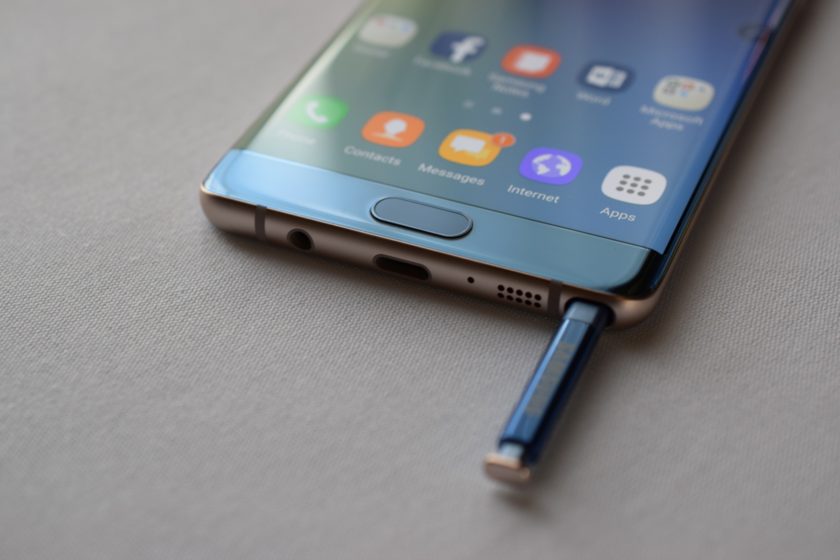 Galaxy Note 8 To Sport a Different Name Altogether If the new rumor holds water
While the Samsung Mobile Chief reassured the fans about a Galaxy Note 8 in future, there is no information available on the subject. Right now, Samsung and Co are all focused on Galaxy S8 and S8 Plus, due for a launch next month, hence we have nothing but rumors to play with, as far as the Note 8 is concerned.
The recent rumor of the device sporting a different name comes from Chinese microblogging website Weibo.
New Name for Note 8 with "Pen" in focus
There's no denying that Note series is what it is, because of the S Pen. The accessory has been accompanying the Note releases ever since its birth. It's an integral part of the Note ecosystem, so it won't be surprising if Samsung renames the future Note release with Pen as a highlight. Right now there is no credibility to the source of information, so you are advised to take this with a pinch of salt. Earlier leaks had pointed out at device codenamed "BAIKAL" and no one has an idea what that means. But as the year progresses, we might have some valuable information to add to the new rumor.
In other news, Samsung unveiled a new Exynos Chip, more powerful than the Exynos 9 scheduled to debut with Galaxy S8 and S8 Plus. Hence, one can assume the new SoC to find a new home in future Note device.
Check Also: How to Hard Rest Samsung Galaxy S7 / S7 Edge