Exploding Galaxy Note 7 phones had become a major embarrassment for the Koran tech giant. The Note 7 was released well before iPhone 7 and had come really close to beating the iPhone in terms of specs and awesomeness. Unfortunately, at the wrong time, the explosions came as a shocker for Samsung and wiped its dreams of taking on Apple. As the company struggles to recover from the reputation damage it suffered and as it gears up for the next big product, fans are expecting a lot from Galaxy Note 8. Samsung will for sure want to get the Note 8 right this time. They simply cannot afford to make another blunder. In fact, Samsung has gone to the extent of re-assuring the customers that Galaxy S7 and Galaxy S7 Edge are completely safe to use.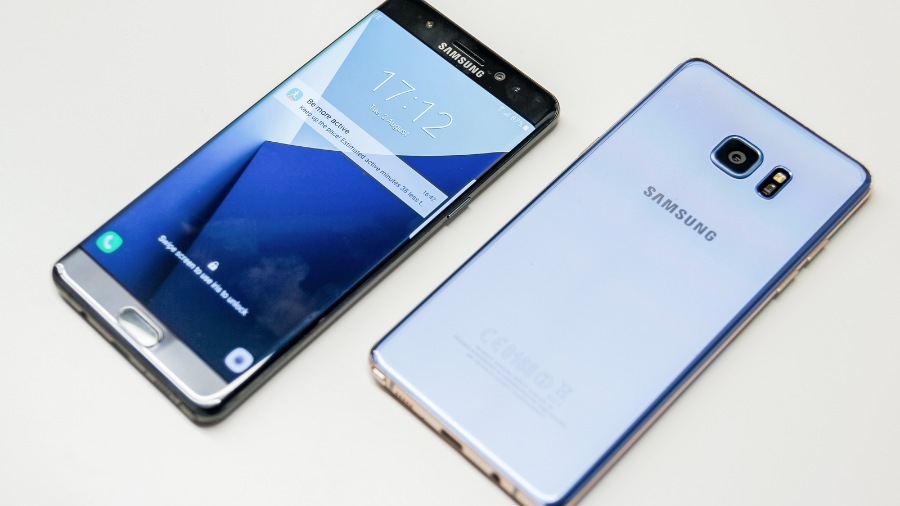 Galaxy Note 8 Specs
That said, what should we expect from Samsung Galaxy Note 8? For sure, we don't want exploding batteries! Well, it looks like Samsung has taken care of the exploding batteries to ensure that Note 8 is safe and sound. Note 8 is expected to sport the newest, insanely powerful processor – Qualcomm's 10nm Snapdragon 835 with 6GB RAM. Samsung's Note 8 will likely flaunt a 5.7-inches display with a magnificent resolution. Note 8 will also likely come with Samsung's S Pen. What's more, Note 8 will also include Samsung's own Artificial Intelligence assistant. And rumors hint at the AI engine being far more efficient than Apple's intelligent (or dumb?) Siri.
Note 8 will likely be fueled by a strong battery, given that it has a large high-resolution display. The usual sensors – fingerprint and iris scanner – will anyway be part of Note 8. Note 8 will most likely run the latest version of Android OS – Android 7.0 Nougat.
Galaxy Note 8 Release Date and Price
Going by the company's history, it looks like the Note 8 will be launched early September next year at the IFA tech show in Berlin. Given that Samsung wants to re-build the trust and the quality image, it's highly likely that Samsung will price the Note 8 in a decent range. For starters, you can expect it to be priced between $650 and $700. Anything more than that will definitely not draw the attention of all those who have had to bear with Note 7 explosions.