While users are eagerly waiting to get their hands on newly launch Samsung Galaxy S8 and S8+, rumors for the next Samsung Galaxy Note 8 have begun appearing. Among the many rumored features, the next Note iteration is tipped to sport an in-display fingerprint scanner and dual rear cameras.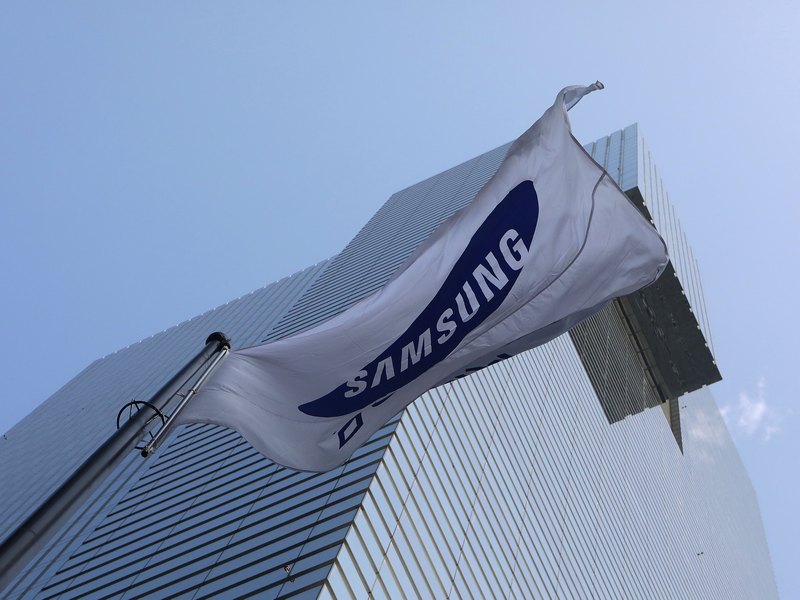 As of now, there are no concrete sources to support the claim, but we all know most of the rumors generally end up being true (maybe marketing strategy). And the latest example can be Samsung Galaxy S8, with a myriad of leaks before the scheduled announcement.
Samsung Galaxy Note 8, What to expect?
Dual Rear Camera
It's been a year of dual-camera setups on the rear end. In fact, OPPO took it a notch higher with dual-front shooters. Apple iPhone 7 Plus wasn't the first, but definitely the most impactful. With rivals taking the photography game to a new level, Samsung can't be left behind. Even the recently launched Galaxy S8 and S8+ were rumored to feature the new tech, but the Korean giant had other plans.
As of now, no Samsung smartphone features a dual rear camera setup, but, all this could change with Samsung Galaxy Note 8.
In-Display Fingerprint Authentication
There is no denying that Samsung is indeed working on an In-Display Fingerprint tech, but the feature somehow couldn't make it to the new Samsung flagships. The company has been working with Synaptics for quite some time but ran out of time to roll the new feature in S8 and S8+. However, with ample time available till the launch of Galaxy Note 8, we finally get to see the tech arrive on a smartphone.
Some time back, a Vietnamese website posted a set of images and a video showing purported Galaxy S8 prototypes featuring a dual rear camera layout without a fingerprint scanner right below it. This goes well with In-Display tech. While the S8 and variant missed out, there is more of a reason to believe that Note 8 will boast them.
However, all this still remains a rumor until we have something from the Samsung house or a credible source. Do let us know if you want the above-mentioned features in the next Note iteration in the comments section below.