Samsung is trying every which way to make sure just how important it is for the users who bought the Galaxy Note7 faulty units during the initial sale. It is quite clear why Samsung is stressing on this issue as every incident that happens makes Samsung accountable.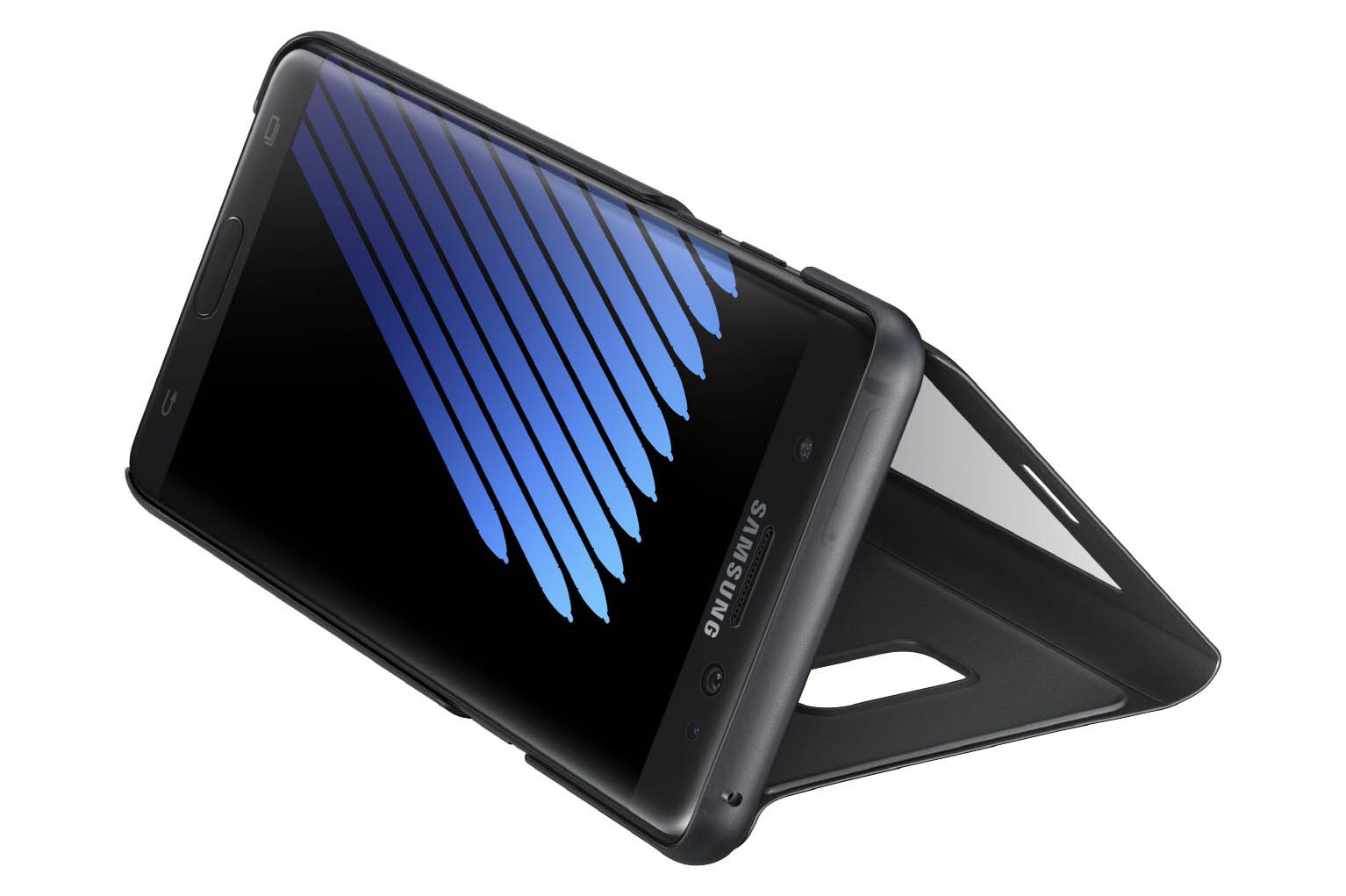 Yesterday many reports suggested that Samsung might be deactivating the faulty Galaxy Note7 units remotely just in case if the users didn't return the unit to Samsung or exchange it for a proper one. Though it may prompt the users who are not aware of fuss that is being gone around, Samsung is not disabling the units remotely after all, as reported by Android Central.
However, we suggest our readers who are currently having a Note7 to return it while you still can and get a replacement instead of left stranded with a unit that is not at all safe. The company is slowly starting the process of replacing the faulty units with the one's that aren't. We have written a detailed guide to know whether your Note7 is safe or not.