The Galaxy Note7 blew up for Samsung on so many levels, it bought the company around 1 billion loss, got defamed for using faulty battery unit and above all the issue happened just in time of the iPhone 7 launch and terribly failed on an opportunity to give tough competition to Apple. But, none of them matters now as Samsung is strictly focussing on user safety above all and we seriously appreciate Samsung for the effort it is doing in this regards.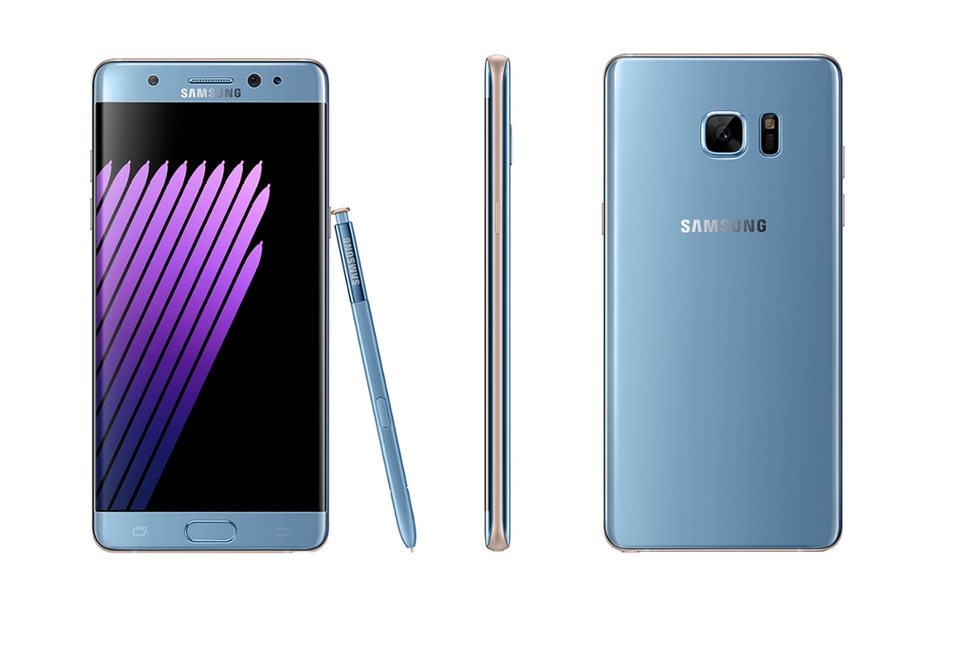 One September 2nd, Samsung has officially recalled all the 2.5 Million units that were sold, and it completely stopped the sales to replace the faulty units with the one's that are safe. However, if you are one such person who wants to grab a Note 7 that isn't defective or completely safe here is the official date to look forward.
Samsung will now officially resume the sale of the Galaxy Note 7 starting from September 28th in South Korea as well as other countries when the conditions allow. The replacement and new units have arrived in Canada just in time and are ready to go. Going by the flow, Samsung will most probably resume the sales all over the world starting from October.