Samsung has stopped the sales of Galaxy Note 7 in the U.S. after acknowledging the issue with its battery. It is recalling all units that were sold so far. In India too, the South Korean company is also replacing the Galaxy Note 7 units that were sold to the customers.
Samsung Acknowledges Issue with Galaxy Note 7
According to Samsung India spokesperson, "We acknowledge the inconvenience this may cause in the market but this is to ensure that Samsung continues to deliver the highest quality products to our customers." He added that after carrying out a thorough inspection, the company found that there is an issue with the battery of Galaxy Note 7.
Soon after its launch on Aug. 2, a South Korean had revealed to the media that her Galaxy Note 7 had exploded when she had kept if for charging overnight. Apparently, she did not use the original Samsung charger for charging the device. Instead, she is said to have used a microUSB to USB Type-C convertor to connect a charger.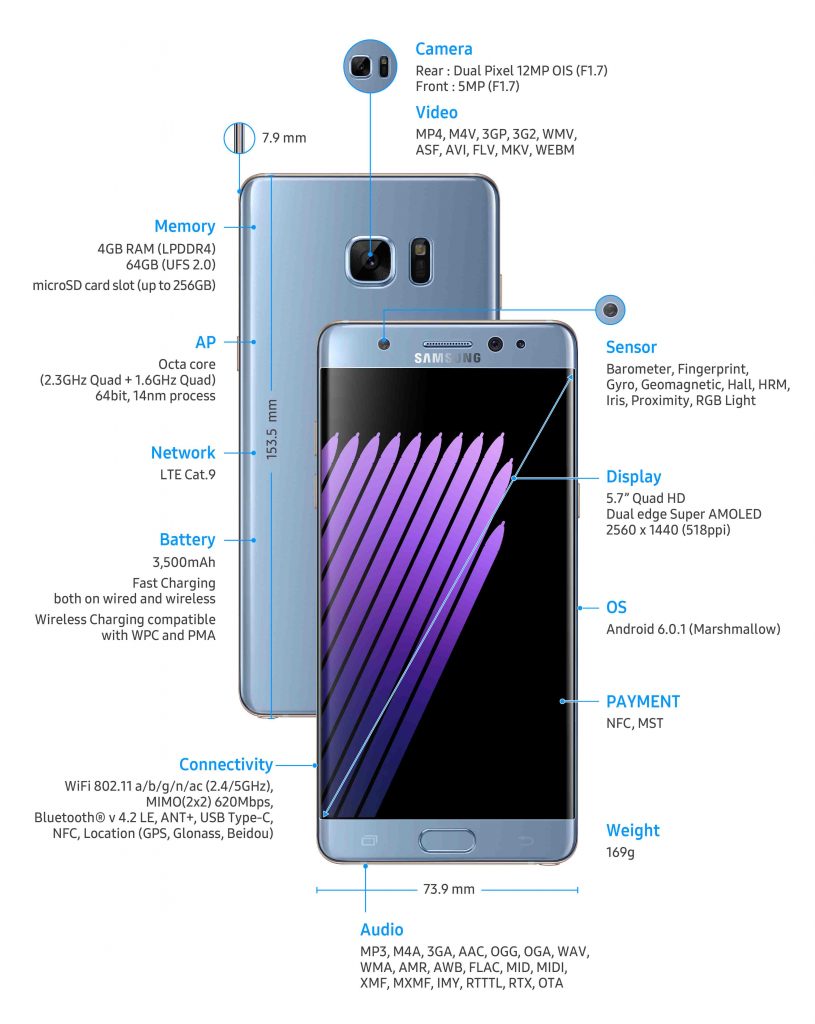 Samsung has stated that there have been 35 such instances across the world. Hence, it is carrying out a detailed investigation with its suppliers to determine the exact model or make of the affected batteries. Since the company values the safety of its customers, it has abruptly stopped selling Galaxy Note 7 in India.
According to BGR, customers who preordered Galaxy Note 7 units received messages from Samsung about the delay in the arrival of units. Even retail outlets of Samsung in Delhi and Mumbai have said that they haven't received Galaxy Note 7 units yet.
When MobiPicker tried to preorder a Galaxy Note 7 on Amazon.in. It showed the following message:

More Problems with Galaxy Note 7
Apart from issues with the battery of the device, customers of its Exynos variant in other regions have stated that they have encountered random crashes. They have stated that basic troubleshooting steps like factory reset or erasing the cache of the device has not helped in resolving the issue.
After the announcement of Samsung Galaxy Note 7, a video had surfaced that revealed that the Corning Gorilla Glass 5 present scratches easily. Also, a real-word app speed test between Galaxy Note 7 and iPhone 6S Plus from last year shows that the latter's performance is quite better.