The Samsung Galaxy Note 7 scenario has warmed up pretty well and all of us are eagerly waiting for the 2nd August launch event. A lot of specs have already leaked out and we know that the phone will come with great new features and will be a significant device in terms of innovation. Today, we have got the Galaxy Note 7 price leak coming straight from China.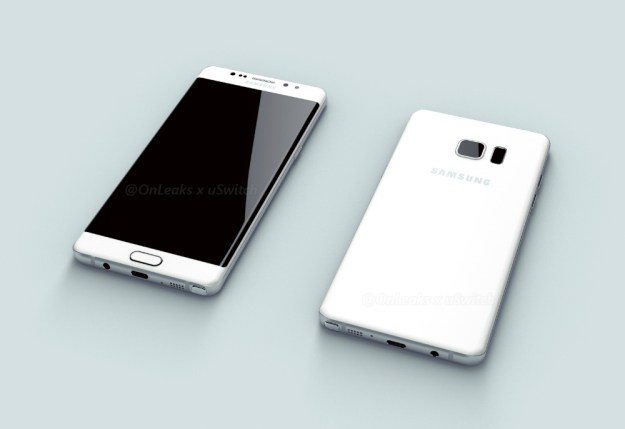 According to our trusted Chinese sources who have been fairly accurate in the past, the Galaxy Note 7 will be priced at around 799 Euros. This roughly translates to $900 in the US. The Galaxy Note5 was priced at $740 for the 32GB variant and $840 for the 64GB version, so this pricing for the Note 7 seems perfect. Of course, this might be either for the low RAM/storage variant and we might get a top model with a higher price.
We have also been told that the Galaxy Note 7 will be released in Europe too. For those who don't know, Samsung had not released the Note5 in Europe. So this is a great news for fans in Europe who badly missed the previous Galaxy Note flagship.
Latest rumors and leaks suggest that the Galaxy Note 7 will come with a 5.8 inches dual Edge Super AMOLED display with 2K resolution. It might be 0.1 inches taller than the Note5 and will be powered by Snapdragon 821/823, though an Exynos variant is possible too. There will be 6GB RAM (4GB variant possible) and the same 12MP camera from the Galaxy S7. Internal storage is rumored to be 128GB-256GB and the device may get a 4000mAh battery to keep the lights on.
More leaks are expected soon, so stay tuned.