Samsung has been in great form over the last few years and is one of the most stable smartphone companies in terms of fan following as well as sales figures. Being one of the three largest smartphone manufacturers in the world, Samsung constantly needs to bring new innovative ideas to the market. The last major release was the Galaxy S7 and S7 Edge, and the upcoming major release is the Galaxy Note 7.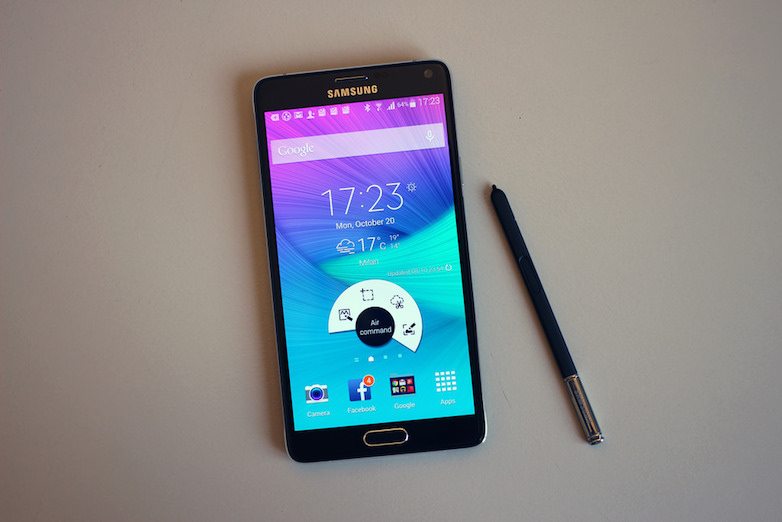 A lot of details, specs, and features of the Note7 have already leaked out. The latest leak comes in the form of benchmark results. According to a new Geekbench listing, a device codenamed SM-N930R6 (supposedly the S7) is carrying a Snapdragon 820 quad-core processor. There's 4GB of RAM inside the phone, but it is rumored that there will be a 6GB RAM variant or possibly only a 6GB RAM version.
The alleged Galaxy S7 is running on Android 6.0.1 Marshmallow. It is being said that the phone will get Snapdragon 820 in China and the US, while other regions will get the Exynos 8893 powered version.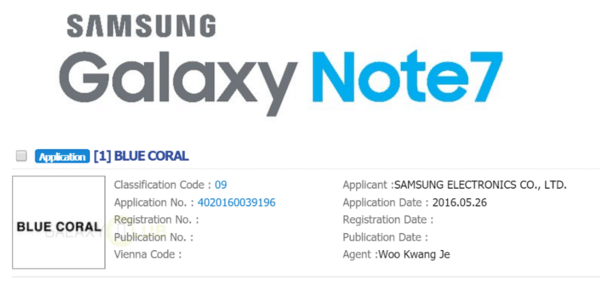 A KnowYourMobile report says that the Samsung Galaxy Note 7 will get a 5.8 inch Quad HD Super AMOLED screen. There's a bit of confusion whether or not there will be an Edge variant. It is possible that there will be a Galaxy Note 7 Edge only and no flat screen variant. We may see 256GB or more internal storage along with a microSD slot too for expansion. Type-C USB, fingerprint scanner, and iris scanner are surely coming. The new device is expected to get launched on August 2nd.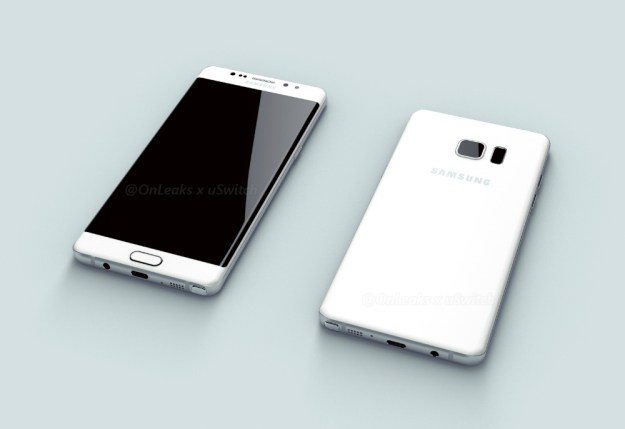 As reported by Forbes, we can also expect a dual-lens rear camera in the Note7 along with a completely redesigned TouchWiz UI. Also, a new Gear VR headset will be released with USB Type-C support as the current Galaxy Gear VR headset comes with micro USB support. This new VR headset will not only support the Galaxy Note 7 but will also be compatible with the Galaxy S8 and other major Galaxy smartphones that will be released in 2017.
There's no information on the price yet, but rumors suggest a starting price of around $900. So are you excited?