Samsung Galaxy Note 7 smartphone was launched in India last month. The pre-orders for the flagship smartphone were taken from August 22nd till August 30th. However, the original sale date of September 2nd was delayed in response to battery combustion issues. Now, Samsung has released a statement saying that it has delayed sales of Galaxy Note 7 in India due to battery cell issues. The company is conducting thorough inspection with its suppliers to identify possible affected batteries in the market. Additionally, the company will be shipping the new Gear VR absolutely free of cost for the pre-orders.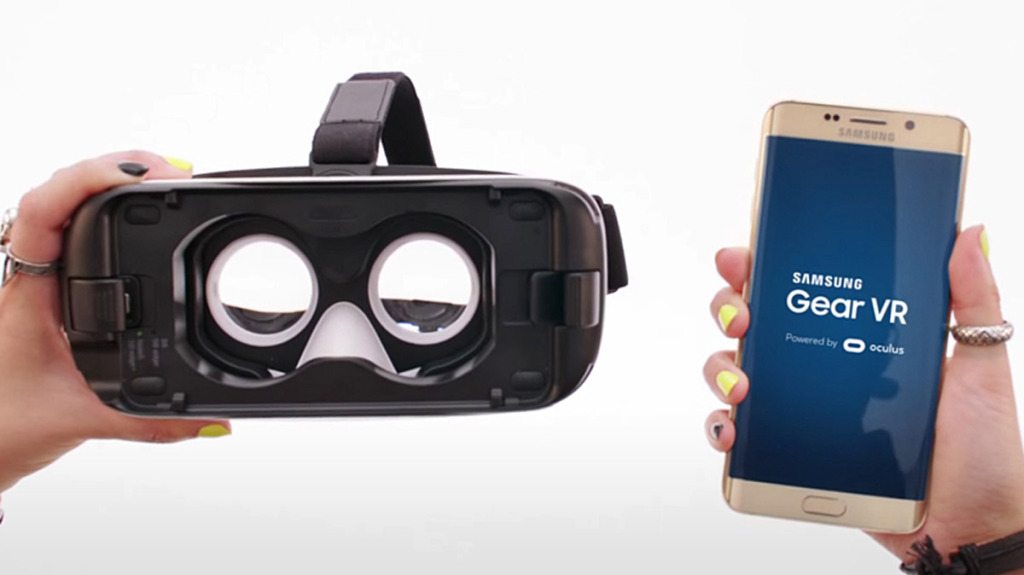 Once the Galaxy Note 7 is available, customers will have to activate the device within the stipulated time to avail the offer. All the necessary details will be provided to the customers [by SMS/Call/email] who have pre-booked the device. Samsung is also offering an worth Oculus content voucher worth $50 [approx. INR 3300].
Earlier, Samsung had announced that the new Gear VR will be available at a discounted rate of INR 1990 for all the customers who pre-order the smartphone. The Gear VR is originally priced at INR 7290.
Samsung is committed to producing the highest quality products and we take every incident reported by our valued customers very seriously. In response to recent cases reported globally of the new Galaxy Note7, we conducted a thorough investigation and found a battery cell issue. As our customers' safety is an absolute priority at Samsung, we have delayed the sales of Galaxy Note7 in India. We acknowledge the inconvenience caused to you but this is to ensure that Samsung continues to deliver the highest quality products to our customers. Appreciate your understanding. – Samsung India stated.
The company has not yet announced a new sale date for Galaxy Note 7 in India. Customers who have already pre-booked the device, can get a refund by contacting your retailer/online portal for details.