The Samsung Galaxy Note 6 is the next obvious step after the success of the Galaxy Note5, and we are sure that the company will leave no stones unturned to do a big jump in terms of hardware specifications. Rumors up till now have suggested that the Note 6 will get 6GB of RAM, 12MP primary camera, up to 128GB or even 256GB of onboard storage, and IP68 certification for water and dust resistance. However, a new, fresh rumor might just have disclosed the chipset that will be used in the phablet.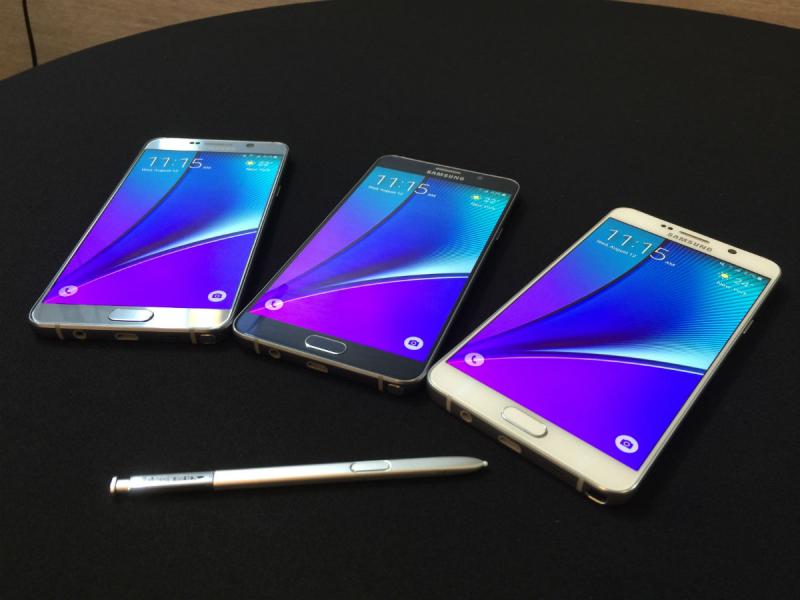 A new report by Sammobile refers to a leaked information published on a Chinese microblogging site. The source suggests that the Samsung Galaxy Note 6 will get powered by Qualcomm's Snapdragon 823 chipset which will apparently house a 2.6GHz 64-bit Kryo quad-core processor. The report also says that the phablet might get Adreno 530 GPU along with up to 8GB of RAM.
Now a lot of you might not have heard about the Snapdragon 823 chipset, and that's because there's not much information available about the SoC. However, it is believed that the SD823 will essentially be a Snapdragon 820 chipset clocked at a higher rate. If you ask us, it seems highly unlikely that Samsung will ditch its own Exynos 8890 for the Snapdragon 823 just to get a higher clock rate. And even if a faster CPU is required, the company will come up with a similar different version of the Exynos 8890 with a higher clock rate.
But then again, we don't know what Samsung will decide for the Note 6, as plans have been known to change suddenly. The phablet is not going to be launched before this fall, so take this new rumor with a pinch of salt and wait for some official confirmations.