It hasn't been even a month since Samsung launched its flagship devices Samsung Galaxy S7 and S7 Edge at the MWC this year, but everyone is already talking about the upcoming Galaxy Note 6.
Samsung received huge criticisms and drew a lot of flak last year for limiting the launch of the Galaxy Note5 to Asia and North America. It seems that Samsung is willing to rectify its earlier mistake and will go for a global release.
The Note Series has always been known for providing the best hardware specs in a phablet size device. The South Korean giant will reportedly go for a more compact design and lower screen to body ratio for the upcoming Galaxy Note 6. So we can rest assured of a sleek and slim device.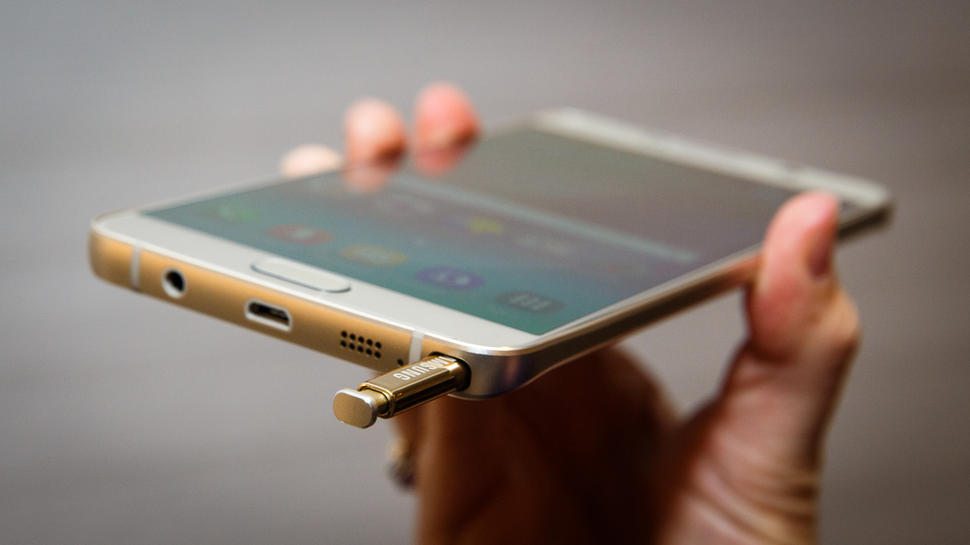 The display will reportedly be of the same size as its predecessor with a great resolution of 2560 x 1440px. We also have water resistance on cards this time round, but the IP ratings are yet to come.
Galaxy Note series has been known for providing users with the best-in-class camera and this time around, Samsung may come up with the dual pixel technology to make sure that the device can capture great pictures even in low lighting conditions.
Another mistake of last time that Samsung would wish to rectify this time would be the microSD support which was missing in the Galaxy Note5. We're also hoping for the adaptable storage which allows users to use the memory of SD card as internal memory.
Rumours suggest that the Galaxy Note 6 will be powered either by the Exynos 8890 chipset or a Qualcomm Snapdragon 820 SoC, depending upon availability and region. Nevertheless, both of these chipsets are absolute beasts and provide amazing performance.
Samsung will most likely unveil the Galaxy Note 6 during August this year before the launch of Apple iPhone 7 at the IFA 2016 in Berlin. Stay tuned for more news and info and do leave your comments below.