Samsung is just a few weeks away from the launch of Note 5 on August 13. With the launch date approaching soon, the rumor mills is doing overtime to churn the news about this hot device. Already we have seen few images and an elaborated specification sheets with some real pictures of the device.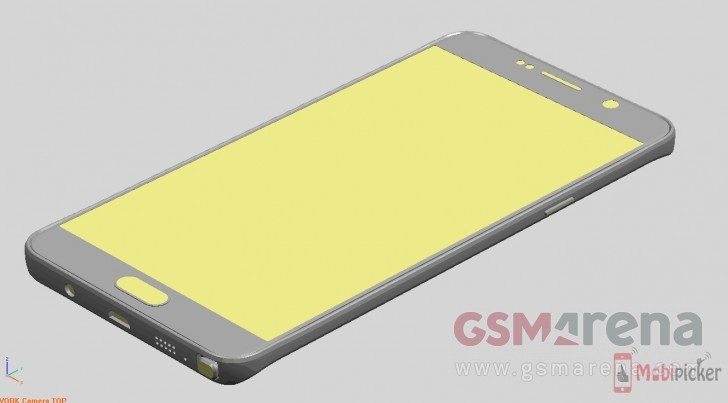 The most debated feature of the Note 5 is the S Pen. The images in the post made us believe that the Note 5 will not have an auto eject mechanism instead there will be some push method to pull out the S Pen. According to a report by DDaily from Korea, Note 5 will not provide any special way to disengage it from the main device. Like traditional method, manual slide is there to be in line in the device.

Galaxy S6 is expected to be the base for designing the Samsung Galaxy Note 5 which includes the glass back. According to the report, a glass back and an auto eject mechanism coexistence will be an impractical idea considering the strength of the material used.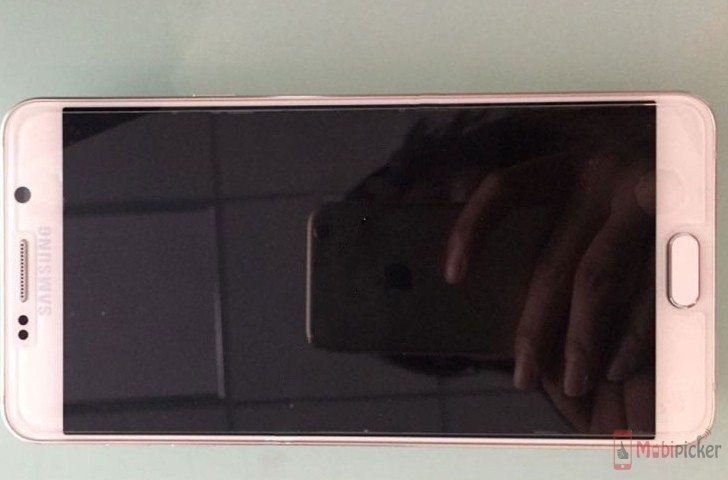 Another notable information in the report is that the device will have "both the sides bent", however it is not clear, whether this is in reference to Samsung Galaxy Note 5 or S6 edge+. Already we know that the Note will have  slight round like the Galaxy S6, but on the back instead of the front.  While for S6 edge+ , the curved screen has been known since the day of its revelation on the cyber world.
With current information available, we know that the Galaxy Note 5 will feature a 5.7-inch QHD Super AMOLED display . Powered by Exynos 7422 SoC it adorns a 16MP rear snapper with OIS and a 5MP selfie camera. Housing a 4GB of RAM, 32GB of native storage, its engine keep running through a battery capacity of 4,100mAh and will have its curves at following measurements 153.3 x 76.1 x 7.9mm.