According to Korean publication WhoWired, an early prototype of Galaxy Note 5 to be ready by June. Elite first gaze of the handset will be available to only Samsung's client and telecom companies around the world. As per the historical trend, Samsung has been announcing Galaxy Note successors ahead of IFA event in Berlin.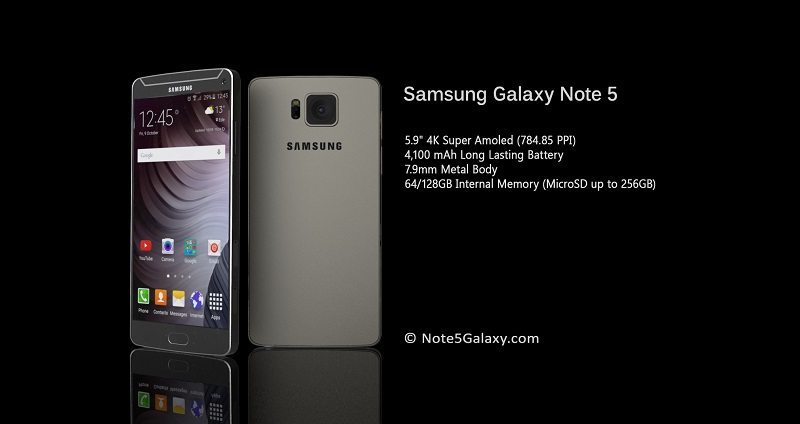 It is presumed that Galaxy Note 5 production has been completed ahead of its schedule, which will give Samsung an edge over iPhone 6S and iPhone 6S Plus from Apple which will be available from September. Fifth Generation Galaxy Note may now be scheduled in July.
Galaxy Note 5 will be launched along-with Samsung Pay, another innovative service from Korean technology giant. MWC has seen the unveiling of Apple Pay Competitor during launch of Galaxy S6 and S6 Edge.
Rumours are there that Samsung will power the Galaxy Note 5 through its own chipset called as Exynos  based on 14nm process. Note 4 will see a slimmer successor in the form of Note 5 and will measure 7.9mm with a 5.89inch Super AMOLED display. It features a mammoth 4,100mAh battery in a metal body, 64/128GB internal memory, expandable upto 256GB through microSD card and a S-Pen stylus to play around on the phablet.
Samsung Galaxy Note 5 Presentation Video

source : whowired | note5galaxy | youtube