Today pictures of Samsung Galaxy Note 5 have been released in their ready form, looking nearly as closely official as they are going to ever get. At the same time as they are yet renderings -many smartphone manufacturers release representations for advertisement purposes – they are as near to the real thing as you are likely to expect for the time being; only weeks away from phone release itself.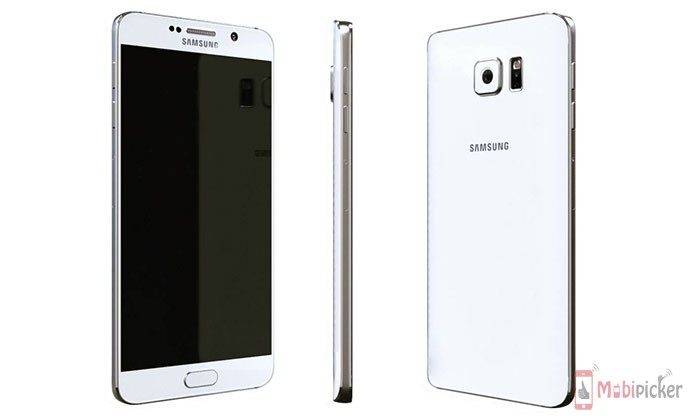 The official event is prearranged for August 13, 2015. Invitations propose that the Samsung Unpacked meeting will be one with a few curves. Previous suggestions demonstrated this curved back again to hold the main component of distinguishing Galaxy Note 5 from its forerunners and Samsung Galaxy S6.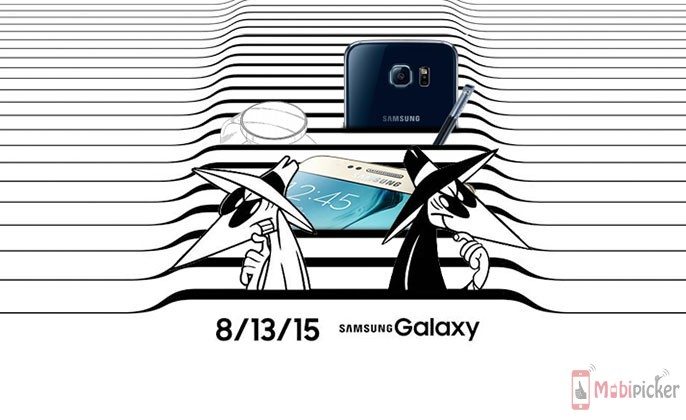 The images of Samsung Galaxy Note 5 you see show the S Pen fixed under the screen of the smartphone near several bottom-fronting speakers. This release marks the very first time Galaxy Note adds built-in speakers facing only backwards.
While it has been supposed the S Pen can pop out with a tap, we are not panicked about it. This is an S Pen and with its premium class, it is not truly an issue how it is ejected out of the smartphone.