Galaxy J2, one of the J Series members, was launched by Samsung in India today. The biggest selling point of the phone – that comes from the family of the Galaxy J1, Galaxy J5, and Galaxy J7 – is its ability to reduce data consumption.
Running the Android 5.1 Lollipop, Galaxy J2 features Ultra Data Saving Mode powered by Opera Max. Thanks to Opera Max, Android users can save mobile data; the Galaxy J2 can reduce data consumption by 50%, freeing up to 11% of RAM.  It is a feature that will be loved by consumers who use data-hungry applications like YouTube, Instagram and Vine regularly.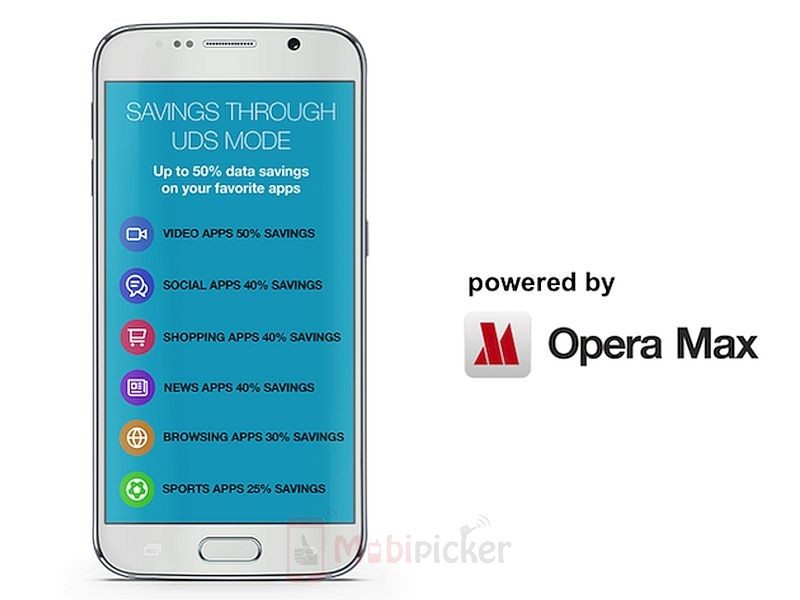 Others features of the Galaxy J2 include a quad-core 1.3 GHz Exynos 3475 processor, and a 4.7-inch display with 540 x 960 pixels. It is completed by LTE connectivity, a 2 MP front-facing camera, 5 MP rear camera, 1 GB of RAM, 8 GB of expandable storage space, and a 2,000 mAh battery.
When will you get this phone? Well, you will have to be patient. Samsung will start selling the Galaxy J2 in India on September 21. Once it comes out, you can get it for only $129 (or INR 8,490)!