Samsung has made a way out of the buzz that is currently created by Google's upcoming OS version dubbed as Android M by divulging some of the features detail which would be brought in the upcoming devices starting from OS cover device management, better integration of Fingerprint access with apps and much more.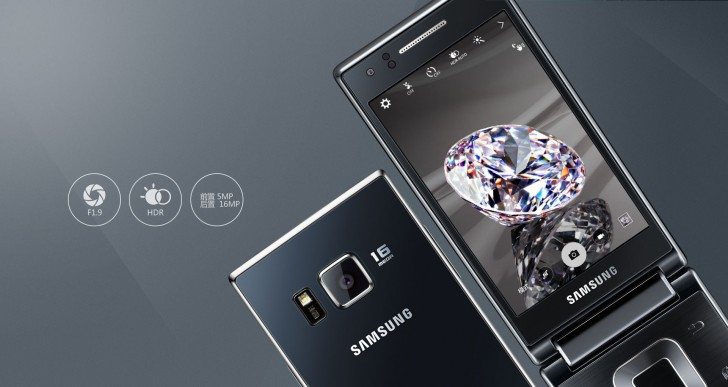 South Korean based manufacturer has listed down the Android M features which would soon be housing the Galaxy series from the Samsung. The first and foremost is the detailed app permissions restrictions on case to case app basis. This will allow users to control the app access of the information present over the device.
A new tab named as "Memory" will also get introduced giving information of the memory being consumed by apps and how frequently these apps are running on the device. Apart from that there will be improved fingerprint access which not only allows access control for the apps but also the purchases over the Google Play store.
People who are always worried about the losing the information on the device can now cheer up, as the entry of Android M on the galaxy devices will take care of the information by automatically taking the backup over the Google Drive Account with a restriction of 25MB per app. This feature will also be helpful for the people who change their devices frequently.
Battery life is also promised by Samsung to be increased by the introduction of Android M. This will be enabled through better tools for power management especially in the stand-by mode of the device. Android M will activate the Doze Mode which will disable the background processes of the apps so that there will be a minimal consumption of the battery.
It is not yet clear whether the Android M upgrade will be restricted only to galaxy series including Samsung Galaxy S5, Galaxy S6, Galaxy S6 Duos, Galaxy S6 edge, Galaxy S6 edge+, Galaxy Note 4, Galaxy Note 4 Duos, Galaxy Note Edge and Galaxy Note 5 or will be available on all the devices which can support Android M.
Interesting to see whether the Samsung will release an Android M developer preview for its Galaxy handsets or not as, Sony has already announced the developer preview for Xperia devices with Nexus also receiving such updates. HTC has also announced the same for HTC One M9 and One M9+.