Samsung Electronics's President Shin Jong-Kyun has strongly denied the recent rumors regarding Samsung Galaxy S6 sales as well as release of Galaxy Note 5 by the end of July. Shin met the reporters today after a meeting held at Seocho Electronics building and swept away all recent gossips.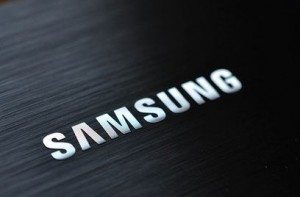 There were rumors in the smartphone world that the Samsung's latest flagship phones Galaxy S6 as well as Galaxy S6 edge, which were launched on April 10, are performing less than its predecessors. But Shin has dismissed the report and confirmed that both the smartphones are strong engines of the company.
He had retracted the Note 5 rumors and confirmed that they are not showcasing the prototype of phablet to any of the partners next month.