RWBY Volume 4 focuses on the fall of the Beacon Academy and what effect it had on the RWBY team. After the fall of the academy, the team members decided to part ways. All of them went on their separate journeys. Currently, the question everyone has is mind is that will the team return once again? Ruby Rose is seen trying everything she can to bring them back.
RWBY Volume 4 Better Than Previous Volumes
Fans currently believe that Volume 4 is better than the previous three volumes in every way. Redditors claim that there is more character development in Volume 4 and the storyline is also improved and vast. As we all know, the first three volumes of RWBY were a part of season 1, and this is the very reason why fans think all three of them had the similar flow. However, Volume 4 is the beginning of a new season, so it features a new story and a new style.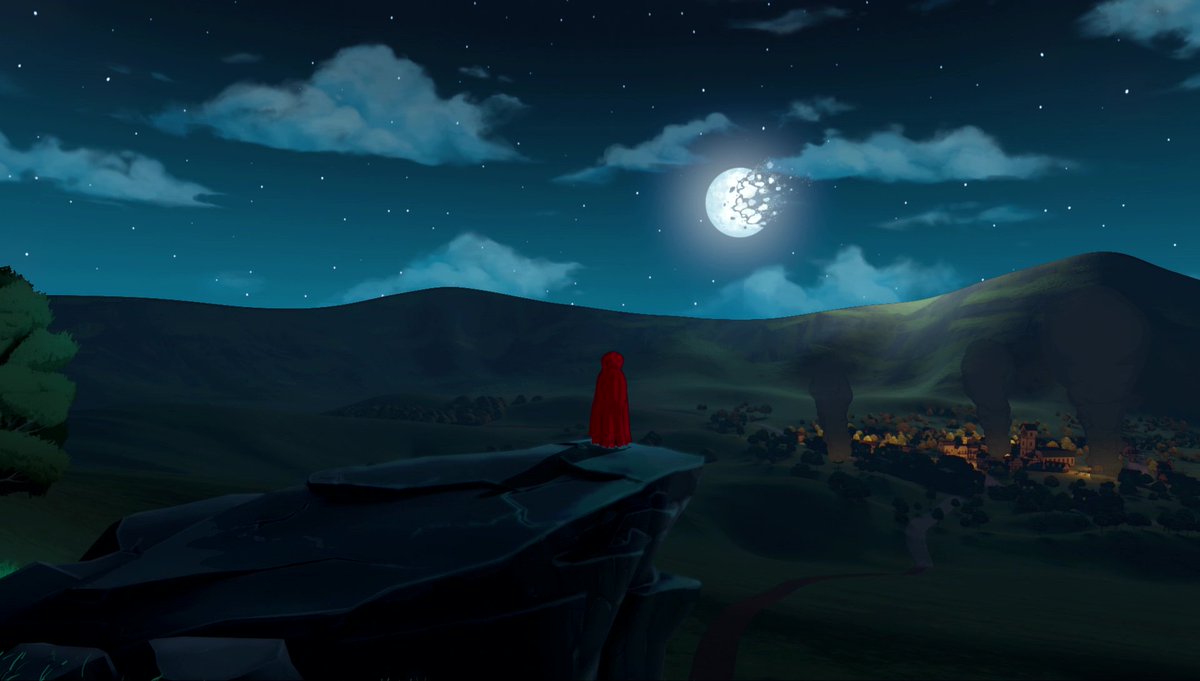 Most of you must have noticed that in RWBY Volume 4, the character "Sun" surprisingly has more stuff to say this time. In other words, his dialogue time is more as compared to the previous three volumes. This indicates that the role of the character will increase too at later stages, meaning that fans will be finally able to see him more.
Along with this, Blake also has a changed face this time. As the animation has been improved, fans have seen a more expressive face of Blake. Now this is one of the most common changes in the series, as almost anyone can tell that his face has been improved and the overall animation has been enhanced.
RWBY Volume 4 Chapter 4 Spoilers
As for RWBY Volume 4, it is said that Ruby Rose is about to go on a dangerous journey. After the RWBY Team was divided, all members went on their separate journeys. However, the journey Ruby Rose choose to go on was the most difficult one, as she will encounter a lot of enemies and threats on her way. In Volume 4, after team JNPR appeared, Ruby Rose will begin her journey towards the kingdom of Mistral with them. However, the road to Mistral will be full of surprises. It is said that she will soon make new friends, and will discover the true dangers of the world. Fans can also expect to see some new characters soon, so they have something to look forward too.
RWBY Volume 4 Chapter 4 Release Date
RWBY Volume 4 chapter 4 will release sometime in this week. The chapter will focus on what dangers Ruby Rose will have to face on her journey.
Let us know if you're excited for RWBY Volume 4 chapter 4 or not in the comments below.