RWBY Chibi – the comedic animated spin-off of RWBY compromising 24 3-6 minute long episodes was first announced in April 2016 as part of Rooster Teeth's 13th Anniversary Celebration. Episode 1 premiered in May 2016 and Season 1 concluded in October 2016. Each episode of RWBY Chibi consists of several scenes where aspects of RWBY's characters are usually shown in an exaggerated manner for pronounced comic effect. The episodes, however, do not follow any chronological order and do not really follow the strict canon of the main show. Back in January this year, Rooster Teeth had confirmed that season 2 would launch in May 2017.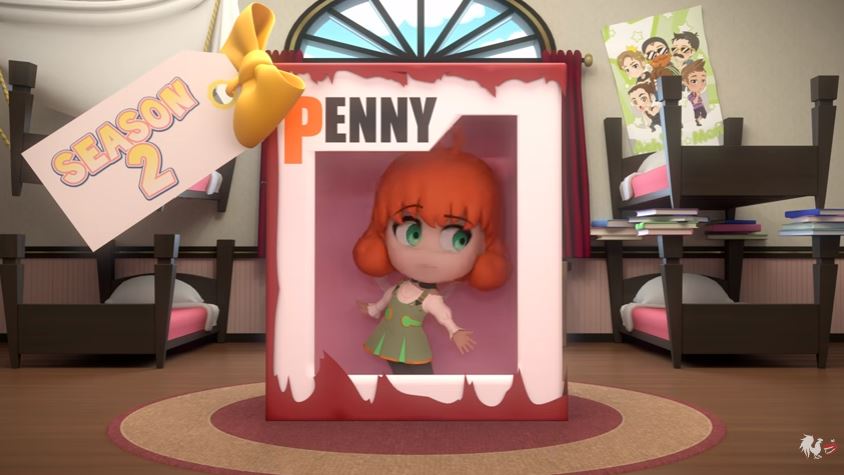 RWBY Chibi Season 2 to premiere on May 15
The last episode of Season 1 titled The One With a Laugh Track shows Weiss getting annoyed at Ruby for playing with a paddle ball in the dorm while she's trying to study. Yang spies on the boys showers only to end up blinded with Prof. Port. Jaune asks Weiss out to the dance but gets turned down. Sun successfully asks Blake out to the dance but ends up getting dragged away by Neptune. The episode concluded with Ruby thanking the studio audience for attending and promises to return next season. And the time has finally come!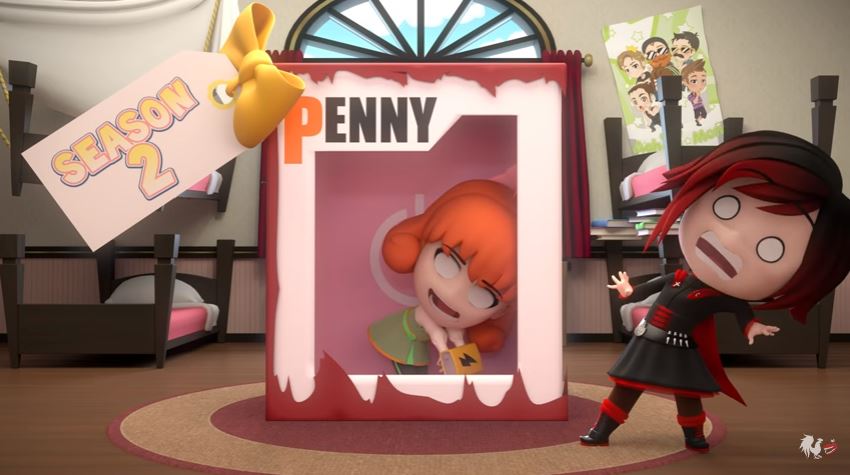 Rooster Teeth is all set to release Season 2 of RWBY Chibi on May 15. The cute and comical teaser clip introduces viewers to Chibi Penny for the first time. The new season offers a sneak peek into the world of Remnant through mini-episodes featuring familiar characters. You will get to see your favorite characters caught up in hilarious situations – from cooking pancakes to hiding in the vacuum cleaner.
Chibi Penny will appear alongside first Season characters chibi-fied Ruby, Blake, Weiss, Yang, and their friends. The series is set to resume on FIRST streaming service at RoosterTeet.com, Xbox One, iOS, Android apps and Apple TV.
Don't forget to check: Free Movie Sites to Watch Free Movies Online