New reports suggest Foxconn has hired more workers to pump up the creation of the iPhone 6c. It's been also reported the handset would start in November instead of September. Details on pre-order and release dates of the rumoured iPhone 6s have also emerged on the Web.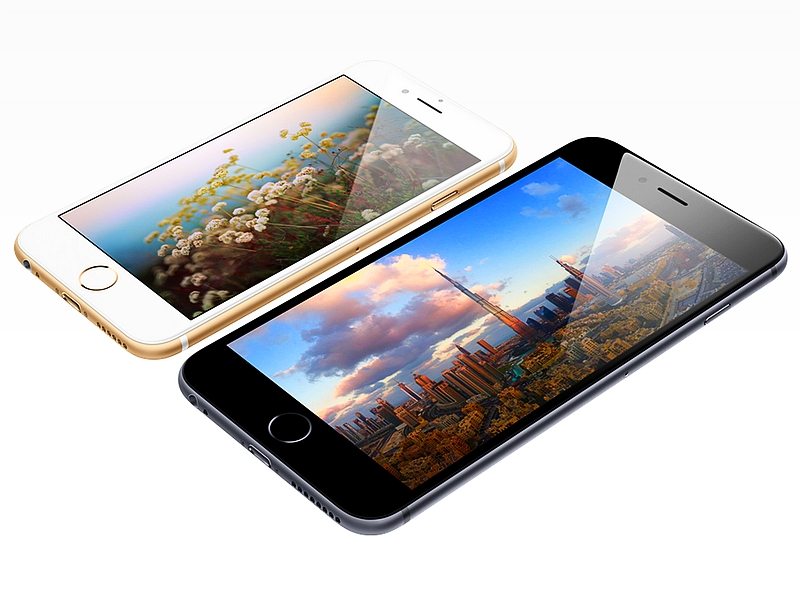 The news of iPhone 6c launching in November comes not too long after tipster Evan Blass (aka @evleaks) tweeted the iPhone 6c would start alongside the hoped-for iPhone 6s and iPhone 6s Plus in September. The news of a November release rather was reported by Chinatimes. A Foxconn insider has additionally been reported to have said the firm has received a shipment of 4-inch screens – contradicting a recent report of the iPhone 6c 5-inch screen.
Past month, the iPhone 6c handset was said to employ full alloy rather than the plastic casing as seen with the iPhone 5c, based on a brokerage house, Jefferies. Additionally, the phone may overlook the force touch technology, considering it to be a more economical variant of the flagship device iPhone 6s.
In a new report, a French carrier has already announced the pre-order of iPhone 6s starting September 11th, with an expected shipping date September 18th, something which has been rumored previously.
Earlier this week, it had been said that some German carriers also began pre-enrollments for the iPhone 6s. Other carriers like T-Mobile and Vodafone Germany have began issuing tickets and interest forms. Another report indicated the apparatus to hit the countries in the next stage of roll-out on September 26.
After going through all the release rumors, it seems that no one is very clear on the matter, but still there is majority of September release. If that's true, we don't need to wait much as there are hardly 20 days for September 11. Till then, take the news with a high dose of salt, and stay tuned.