All the rumors and speculations surrounding the forthcoming iPad Pro 2 have so far been sketchy, to say the least. Despite new rumors surfacing pretty much every week, we are yet to have anything even remotely close to a confirmation regarding the next-generation iOS tablet's design or specs.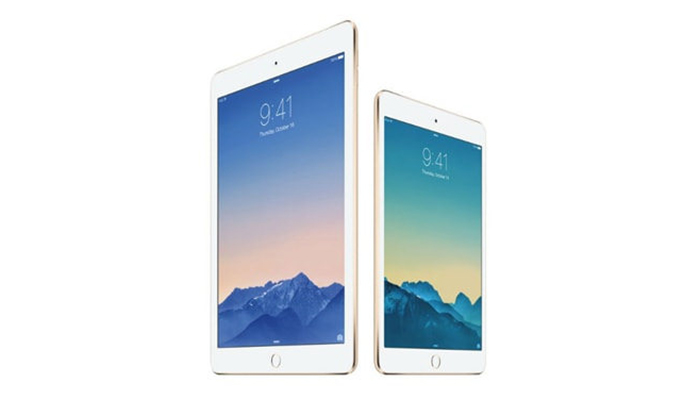 In one of the latest of these so-called leaks, rumor mills are claiming that the Apple iPad Pro 2 will carry a 2224 x 1668p display. While the display is definitely a key specs to learn about, we are sure that a lot of you will be left disappointed knowing that the new iPad will come with the same pixel density as the current-generation 9.7-inch tablet.
Adding more to these rumors, HIS Markit analyst Rhoda Alexander recently said that the iPad Pro 2 will have the same 9.7-inch dimension, albeit with a larger screen aspect ratio made possible by the significantly shrunk bezels, according to a Forbes report.
Besides the smoother navigation and size, other specs of the iPad Pro 2 are tough to predict. The Apple Pencil 2, on the other hand, is a different story altogether. There's no dearth of information about the digital stylus pen. According to reports, the year 2017 will see the Pencil 2 getting an array of improvements, and odds are high the iPad Pro 2 could be launched along with the stylus sometime later this year.
While MobiPicker can not independently verify these claims, some reports suggest that Apple will roll out a high-end 12.9-inch iPad Pro in addition to the 10.5-inch variant, as well as a more affordable 9.7-inch variant with the homegrown A9X chipset.
As for the release date itself, Pocket-Lint has reportedly learned from an Apple supply chain the Apple iPad lineup will be refreshed in May or June.