The initial half of this year for Taiwanese company HTC has not become the half-year the firm had hoped for. They did release the HTC One M9, their latest flagship, and looked confident prior to the launch of the device. The truth is, most of the marketplace appeared to be confident in the One M9, mainly thanks to the amount of leaks and rumors ahead of the start. But, that was not the case when the smartphone was announced rather, speculations appeared to turn to disappointment, which in turn, turned to a substantially lower amount of earnings due to poor sales than HTC anticipated.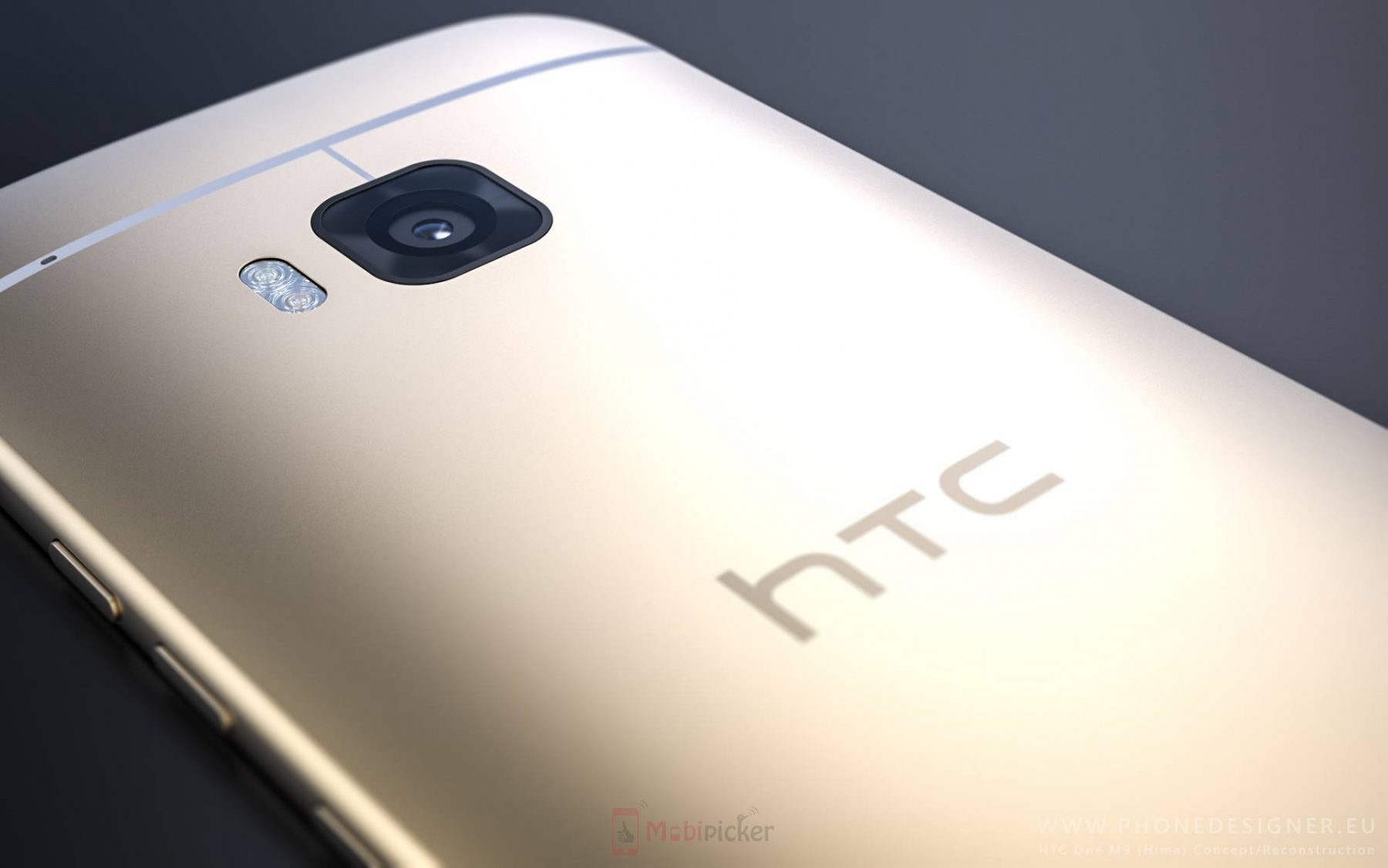 Because of this, HTC is now trying to bounce back with a new flagship prior to end of this year. Previously, HTC's Cher Wang referred to a "Hero" smartphone which will come this year. Since then there is an element of confusion relating to this apparatus. It had been believed that the next important flagship would arrive around October time. Nevertheless, a couple of days ago, came a news that HTC's next important flagship is going to be known as HTC O2. Though, that does not offer any sign on timings,  it suggested that phone will be sporting a Snapdragon 820 chip. This in itself virtually guarantees the apparatus is not going to appear before Q1 2016.
There's also been rumors of another HTC smartphone that has been rumored with the name HTC Aero. According to a new report, the Aero device might be named HTC A9. The same report indicates that it is the same HTC flagship for which we are waiting to unveil. Though, not much specs revealed here, it is suggested that phone will be powered by a Helio X20 chipset. Also, the source says the design of the A9 is going to be superior, utilizing of 2.5D curved glass and a full metal body. Finally, the A9 will be available in two colours, Tyrant Gold and Dark Gray as well as the cost being indicated will be between 3000-4000 Yuan (approximately between $470 and $626).