We all know this coming but now it's official. Rocket League developer, Psyonix, will host Rocket League Championship Series, a first (out of many we hope) Rocket League eSports event. The event will be hosted in cooperation with Twitch so the only way to watch it is via Twitch.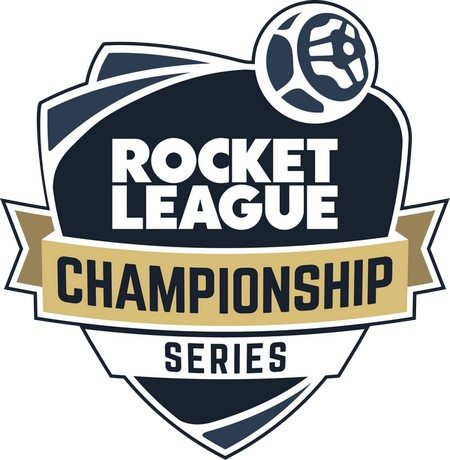 The registration will open on March 25, Championship Series will last for three months, with two sets of qualifiers and a final round. The prize pool is $75,000 and only PC and PS4 players can register. Competition is only for three man teams, and winners from two qualifier finals (each with $10,000 prize for winners) will battle for $55,000 in the international online finale. Aside from money, the winner will get the title of first Rocket League eSports champion.
As we already said, all matches will be exclusively broadcasted on Twitch. Rocket League became one of the biggest hits of last year and is now trying to become one of the few big eSports games, we just hope that this tournament will be the first of many because the game is perfect for competitive eSports events.