Amazon is reportedly pondering over the idea of using self-driving vehicles to ship customers' orders to their doorsteps. The e-commerce giant is believed to have raised a specialized team to assess the feasibility of integrating autonomous trucks, as well as other vehicles to help out its delivery system.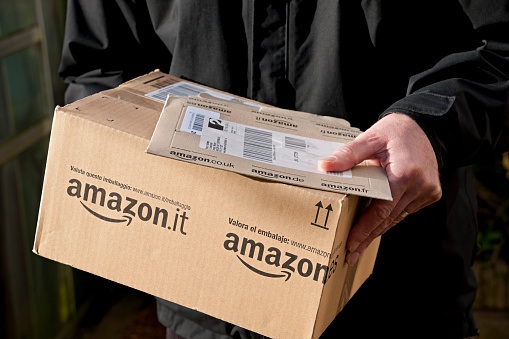 The company's new plans of incorporating self-driving vehicles is still in an early stage, reports Quartz. The specialized team, comprising about a dozen Amazon employees, was created almost a year back to do the initial feasibility study of using driverless technology for the company's benefit.
According to Business Insider, this is not the first time Amazon has expressed its interest in the technology. That's evident from the fact that the company was recently awarded a patent for "roadway management system" designed to assist autonomous vehicles. The patented technology is optimized to enable self-driving vehicles to identify the best lanes that suit their requirements the most.
In addition to driverless trucks, Amazon is also focusing on robotics to lend a helping hand to the company's warehouse staff. It acquired Kiva, a robotics company, way back in 2012 for $775 million. Kiva now develops small orange robots that can carry packages all around Amazon's warehouses. These robot works are already in use in some Amazon facilities since 2014 and by 2015 their total number stood at around 30,000.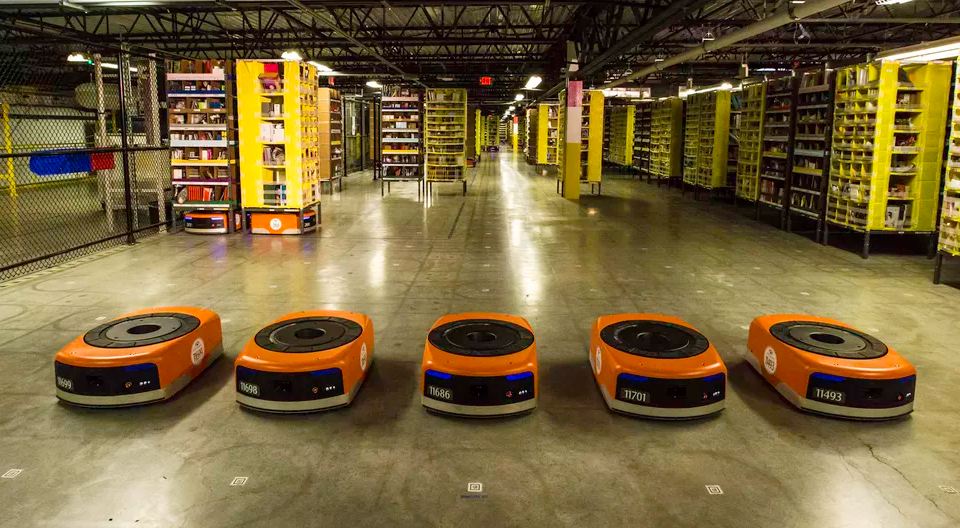 These Amazon robots look pretty similar to the Little Orange, another type of robot designed and developed by Hikvision to oversee similar operations for a Chinese company. As you would expect, the operational efficiency in Amazon warehouses has enhanced drastically as inventory became way faster than ever before.