If you remember, Formula E had last year announced an automobile racing competition for unmanned, artificial intelligence-powered machined.
Those of you waiting eagerly for this widely-anticipated event, it's finally time you got a sneak peek into the Robocar, the first racing car controlled by AI that will be participating in the race, dubbed the Roborace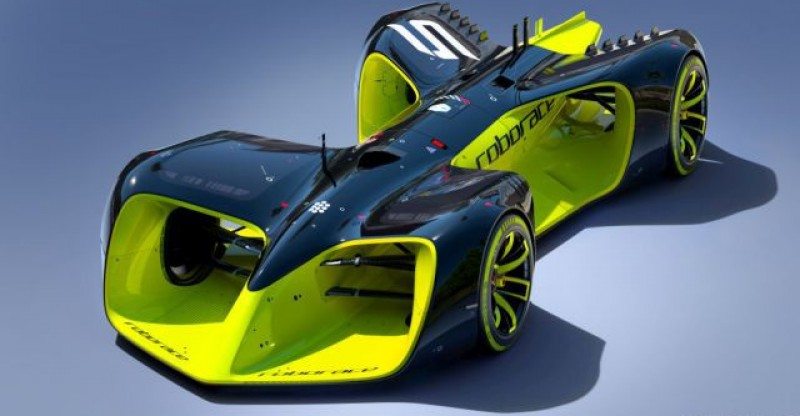 The event, scheduled to kick off in the second half of this year, will see 10 participating teams. Each team will have two cars and will battle it out in a series of races lasting 60-min.
The hardware used in the car as well the  body parts will be identical. The only difference will be the AI that will be controlling the unmanned vehicles. So, Formula was spot on when it declared that the Roborace will essentially be "a battle of algorithm".
Being an electric car, the Robocar can attain a maximum speed of 300 km per hour. The design of the vehicle was conceived by none other than Daniel Simon – the man associated with Hollywood flicks such as "Tron: Legacy", and "Oblivion", Technobezz reports.
First look at the amazing @roboracing autonomous racing car. Stunning! More details here https://t.co/1DiFoJWHdB pic.twitter.com/WjW1gw7Rzs

— FIA Formula E (@FIAformulaE) March 31, 2016
The Roborace will be organized in cities across the world, including Berlin, London, Moscow, Paris, and more (on existing circuits).
The competition has the backing of the Kinetic investment fund, a long time promoter of electric cars.