Robert Pattinson and Kristen Stewart report continue to attract fans despite the fact that the two stars have moved on their life. Incidentally, the "Twilight" co-stars may cross paths at the upcoming Cannes Festival 2017. Check out details about how the boyfriend of FKA Twigs feels about another vampire flick.
Robert Pattinson And Kristen Stewart May Meet At Cannes
The 70th Annual Cannes Festival of this year will start on May 17. And big names in Hollywood including Nicole Kidman, Jake Gyllenhaal, Kirsten Dunst, Michelle Williams, Diane Kruger, and Julianne Moore will make their presence felt at the event.
Incidentally, Robert Pattinson and Kristen Stewart will both be a part of the event and will promote their respective movies, reports People. The "Snow White and the Huntsman" actress will be there to showcase her short film, "Come Again." The movie has been directed by Stewart herself.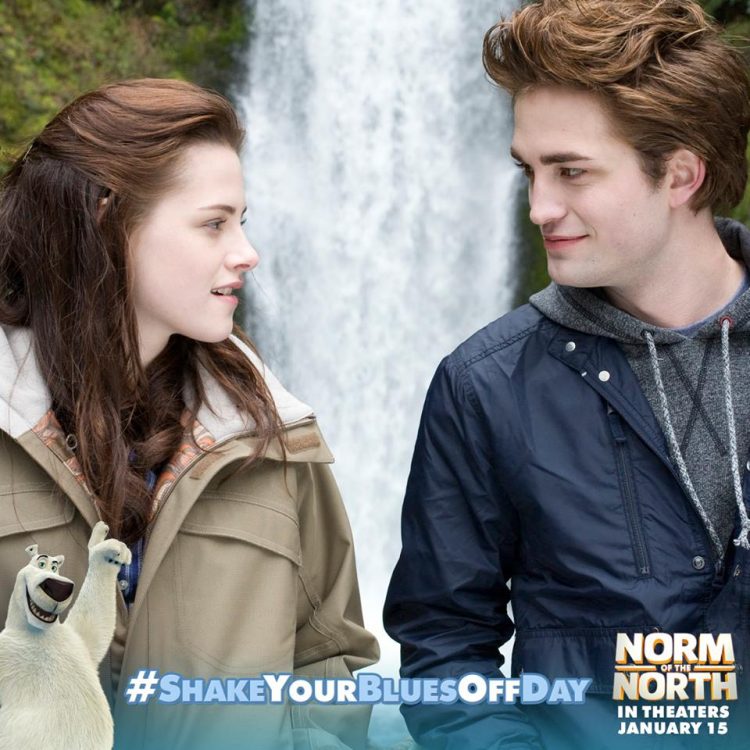 On the other hand, the British actor will be present during the screening of his robbery movie, "Good Time." According to the source, Robert Pattinson and Kristen Stewart were last time spotted at Cannes, cozying up in the balcony after the screening of the 27-year-old actress' movie, "On The Road Again."
So people are going to see both of them at the Cannes after a long time. However, no one knows whether Robert Pattinson and Kristen Stewart would be there at the same time.
Pattinson Ready For Another 'Twilight' Film
The 30-year-old actor recently stated that he has not ruled off the chances of reprising the role of Edward Cullen, says The Hindustan Times. It clearly indicates that Robert Pattinson would definitely like to be a part of the reboot of "Twilight" franchise.
According to the actor, when there is a mass audience for such a movie, then he would like the idea of subverting everyone's expectations.  As of now, there is no such movie in the making. However, it would be interesting to know how Stewart reacts to this proposal if ever the franchise thinks of a reboot.
It would be one big news if Robert Pattinson and Kristen Stewart agree to do another "Twilight" flick.