'Riverdale' Season 2 will be premiered in October this year. Two seasons of this show in a single year is undoubtedly a gift from The CW to its avid viewers. The first season the American teen drama television series ended with multiple cliffhangers leaving the viewers wondering for exact answers to all the questions.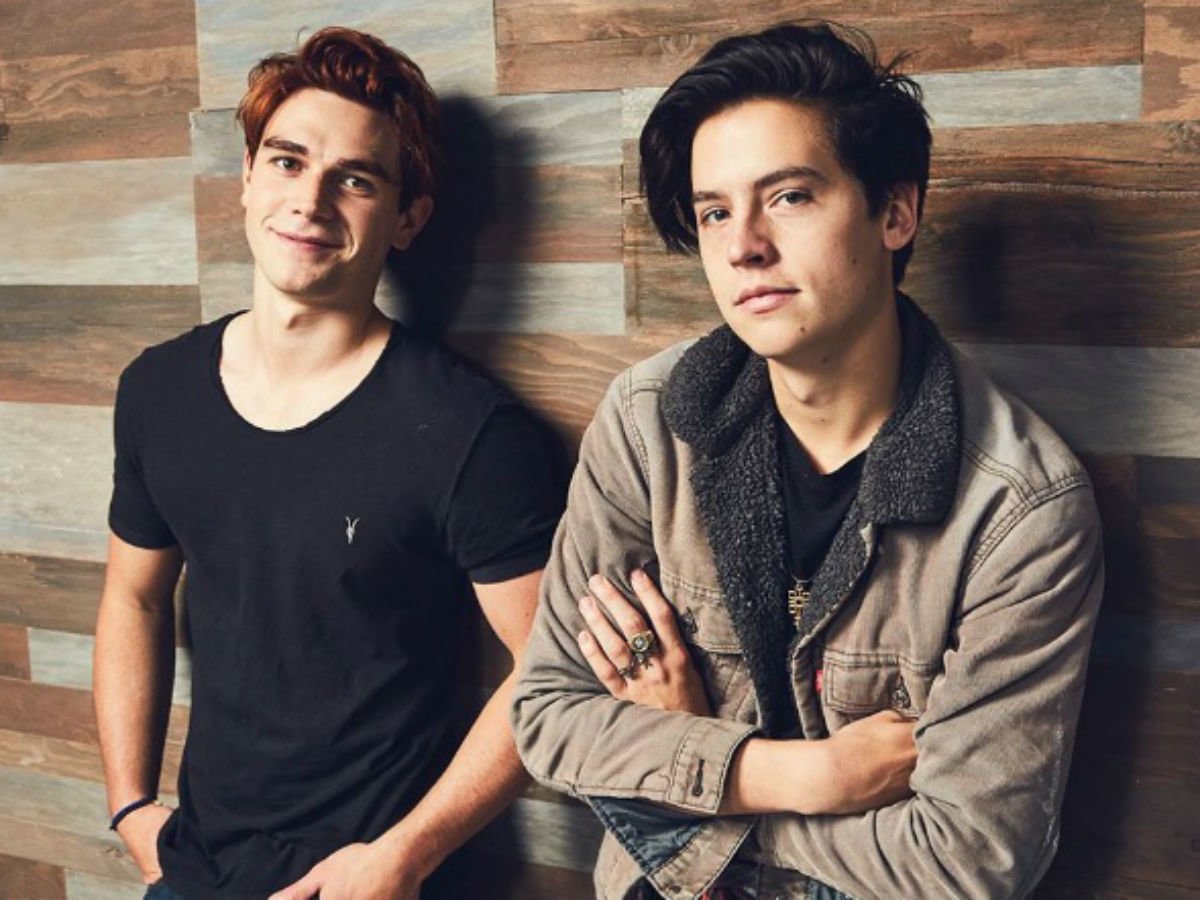 There will be a twist in the plot of 'Riverdale' Season 2. The series couple Forsythe Jones III aka Jughead (Cole Sprouse) and Elizabeth Cooper aka Betty (Lili Reinhart) will struggle in the upcoming episodes. But International Business Times suggests that their fight may be related to their relationship.
The executive producer and developer of 'Riverdale,' Roberto Aguirre-Sacasa recently released a photograph via his Instagram account on this onscreen young couple. The photograph shows them clad in matching ensembles. Roberto captioned the photo by saying that he truly loves Sprouse and Reinhart because they are hardworking and constantly doing incredible task on the set. But his last line 'making it work' indicates that he has tried to hint that these two characters may have relationship struggle in the upcoming season 2.
The upcoming episode of season 2 will show Frederick Andrews aka Fred (Luke Perry) being taken to the hospital. The trailer for the upcoming season shows Archibald Andrews aka Archie (KJ Apa) rushing his dad Fred to the hospital with a hope that he will be saved anyhow. In the previous season's last episode titled 'The Sweet Hereafter,' Fred was shot by a masked gunman and then the screen faded to black. The series ended with the cliffhanger left two unanswered questions: Will Fred's life be saved and what was the identity of that masked gunman? The viewers are now eager to know the original face behind the mask.
Don't miss the premiere of 'Riverdale' Season 2 on Wednesday, October 11, 2017 at 8 pm ET on The CW.