An adaptation of decades old Archie comics, Riverdale has just begun its journey in Hollywood. Already backed up with a strong success, Riverdale has a lot to match to as fans are expecting way too much from it. In its first Season, Riverdale has created a strong impression on fans of Archie. In the recent episodes of Riverdale, the hunt for the killer of Jughead's father has already begun and suspicions have started to revolve around on nearly every character in the show.
It was also shown that F.P. had started to read the manuscript which was written by his son and advised jughead to move on from the alarming tragic events connected to Jason. But with few twists, F.P. was considered as one of the prime suspects for the murder.

Spoilers: Mystery behind Jason's Murder all set to be revealed
Roberto Aguirre-Sacasa who is the showrunner revealed in the latest spoilers that the mystery behind Jason's murder will soon be exposed. Jughead will think that everything was a setup when Betty invited him and his father to the dinner. But since Betty was unaware of the plan of Alice and Veronica, she would deny the accusations pinned down on her.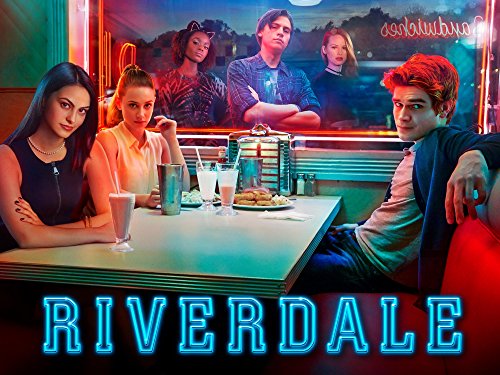 Things will turn ugly for F.P. as the gun used to kill Jason will be found in his trailer so as a mark of strong evidence he will be arrested. Upon every evidence turning against F.P., it would be interesting to see how he would save himself. Well, we can say this is the mystery which is all set to be solved in the upcoming episode of Riverdale Season 1. Watch Episode 12 on The CW next Thursday. Stay tuned with us for more updates. Keep up!