Nixxes continues to update Rise of the Tomb Raider with new patches on the PC, and the latest one has finally hit. This time around, the patch adds stereoscopic 3D rendering, including support for Nvidia's 3D Vision on Steam, DXGI 1.2 Stereo 3D on Windows Store and side-by-side rendering on 3D TVs. As usual, the patch will be automatically downloaded if you own the game on Steam. You should also be able to retroactively get achievements if Steam failed to unlock them at the right time.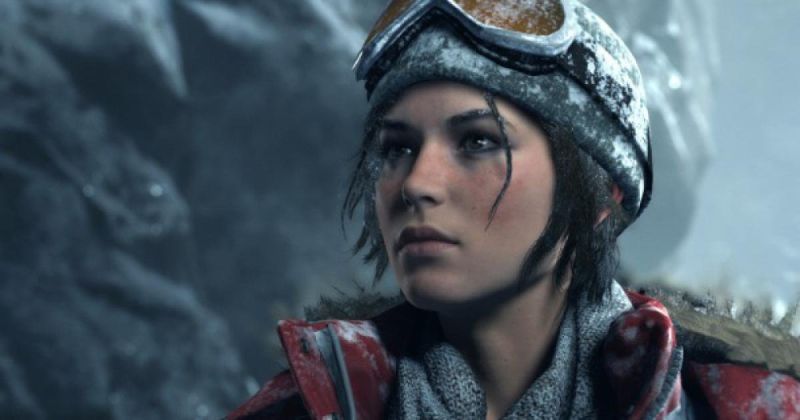 Here's the complete changelog:
Stereoscopic 3D rendering support added.

Supports explicit side-by-side rendering for 3D TVs.
Supports NVIDIA 3DVision or AMD HD3D (On Steam version).
Supports Windows DXGI 1.2 Stereo 3D (On Windows Store version).

Addressed some problems when the display DPI was not set to 100%, including not being able to select all resolutions.
Added some logic to retroactively grant achievements in cases where Steam failed to grant them shortly after release.
A variety of other smaller optimizations, bug-fixes, and tweaks.
Are you playing Rise of the Tomb Raider? Are you going to play it in 3D? Let us know in the comments below.