Rise of the Tomb Raider was ported to the PC by perhaps one of the finest porting teams out there, Netherlands-based Nixxes Software, and their continued support for the game is nothing short of admirable. The newest patch, version 1.0.638.6 adds support for DirectX 12.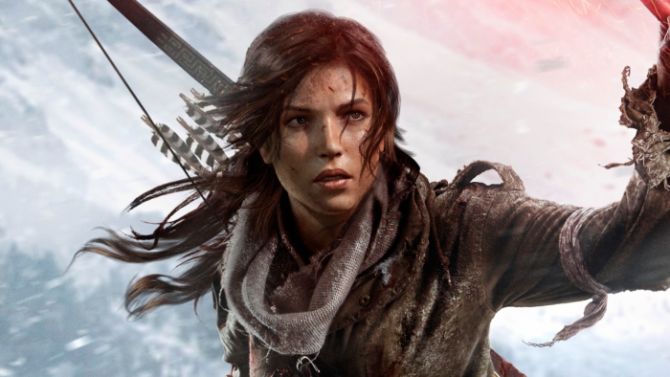 The inclusion of DirectX 12 in Rise of the Tomb Raider will offer "far better performance" on the right hardware. On the official blog post, Nixxes chief shows how a GTX 970 / i7-2600 rig can power the game at up to 46 fps on "high" visual settings. On the other hand, DirectX 12 takes it all the way up to 60.
Apart from the DirectX 12 support, the patch also adds support for Nvidia's VXAO Ambient Occlusion technology (which is optimised for Maxwell hardware). This is supposedly the most advanced AO technology out there. Interestingly, this feature will be exclusive to the Steam version of the game, which means that Windows Store users will not have access to it.
Have a look at the full changelog below:
Added support for DirectX 12

DirectX 12 is a new advanced graphics API that on the right hardware can offer far better performance.
For the best DX12 performance and stability please install the latest drivers for your GPU.

Adds NVIDIA VXAO Ambient Occlusion technology. This is the world's most advanced real-time AO solution, specifically developed for NVIDIA Maxwell hardware. (Steam Only)
Added a new benchmark feature to allow easy comparison of performance on different systems, as well as at different graphics settings.
Fixed some HBAO+ and other Ambient Occlusion issues.
Fixed motion blur problems in Stereoscopic 3D mode.
A variety of other smaller optimizations, bugfixes, and tweaks.