Crystal Dynamics has released a new patch for the PC version of their critically acclaimed action-adventure title, Rise of the Tomb Raider. Though the developers also released a patch for the PC version of the game a few weeks ago, which addressed a lot of issues that were present in the game. The new patch isn't that big, but it still brings improvements to the GPU Performance and fixes some issues that remained unfixed after the previous update.
According to the changelog, this patch fixes the issue because of which players were sometimes unable to see the map. It also brings fixes for the DirectX11 crash issue along with some minor ones. You can have a look at the full patch notes of this update below and see for yourself what improvements your game will be getting.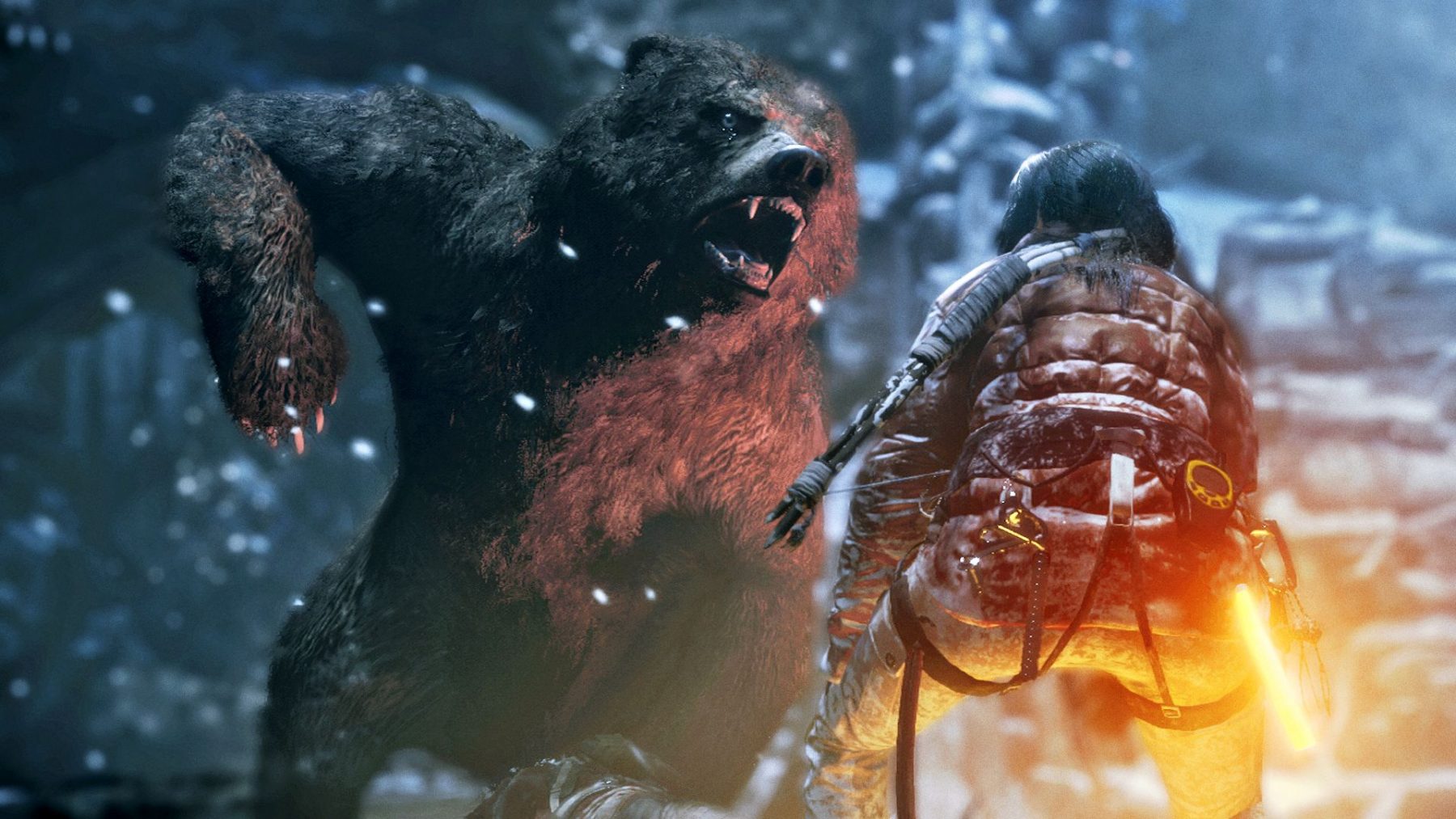 Rise of the Tomb Raider Patch 1.0.616.4 Patch Notes For PC:
Fixed Map sometimes not showing or showing the wrong region.
Fixed ALT-TAB in combination with Exclusive Fullscreen occasionally hanging the game or entire system. (Steam Only)
Fixed graphics glitches on NPC clothing on NVIDIA 6×0 and 7×0 hardware.
Fixed rare crashes with a "DX11 Internal Heap" error.
Added separate mouse sensitivity control for X and Y axis, allowing users to equalize sensitivity.
Added option to reduce in-game camera shake, for users that prefer this.
Added audio-cue for finding secrets in the relic viewer.
Fixed game changing system screen saver settings for some users. (Steam Only)
Added additional error handling and messaging in case the GPU driver is crashing or unresponsive.
Various performance improvements for GPU-bound situations. CPU bound scenarios are not impacted.
A variety of other smaller optimizations, bug-fixes, and tweaks.
The patch is now available to download through Steam, while those who downloaded the game through the Windows Store will have to wait a few more days.
Rise of the Tomb Raider was first released for Xbox One and Xbox 360 back in November 2015. The PC version of the game was released in January 2016, while the PS4 version of the game is confirmed to arrive in Winter 2016.
Let us know what you think about this news in the comments below.