Riot Games, developers of League of Legends, have acquired California-based developers Radiant. Unfortunately, the acquisition has come at a price, and one of Radiant's alpha projects, Rising Thunder has been dropped entirely. Radiant's other alpha game, the block-based building game Stonehearth will not be affected by the deal.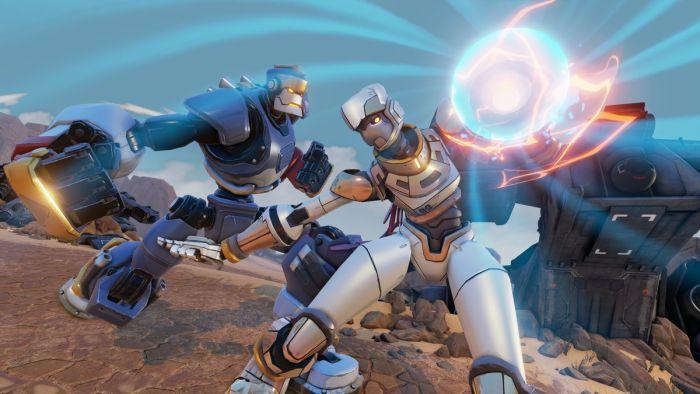 Riot Games is not exactly known for buying out game studios, so this news comes across as a bit of a surprise. As for Radiant, their alpha fighting game, Rising Thunder, will be officially closing on March 18th, which is in a mere week. The company has hinted, however, that a new game is in the works. Perhaps it will borrow from the cancelled Rising Thunder? Fans can only hope.
As for Radiant's other game, Stonehearth, which is also in alpha stage at the moment, Radiant has assured fans that development on it will continue "full speed ahead".
What do you think about Riot Games' acquisition of Radiant? Were you excited to play Rising Thunder? Are you going to play Stonehearth? Let us know in the comments below.