The latest leak for the 2016 Nexus unannounced devices is of the 2016 Nexus ringtones and notification sounds, which are rumored to appear on Marlin and Sailfish with Android 7.0 Nougat at the end of this month, as reported by Android Police.  You can download the zip files for both ringtones and notification sounds via the source link at bottom. Once you download the zip file, unpack it and move to relevant folders with file manager.
The zip pack offers 8 notification sounds and 10 ringtones. You may like "Rrring" and "Hey hey" tones. "Trill", "Note" and "Chime" are enjoyable too. These aren't official Nexus releases, but will keep you busy over the weekend.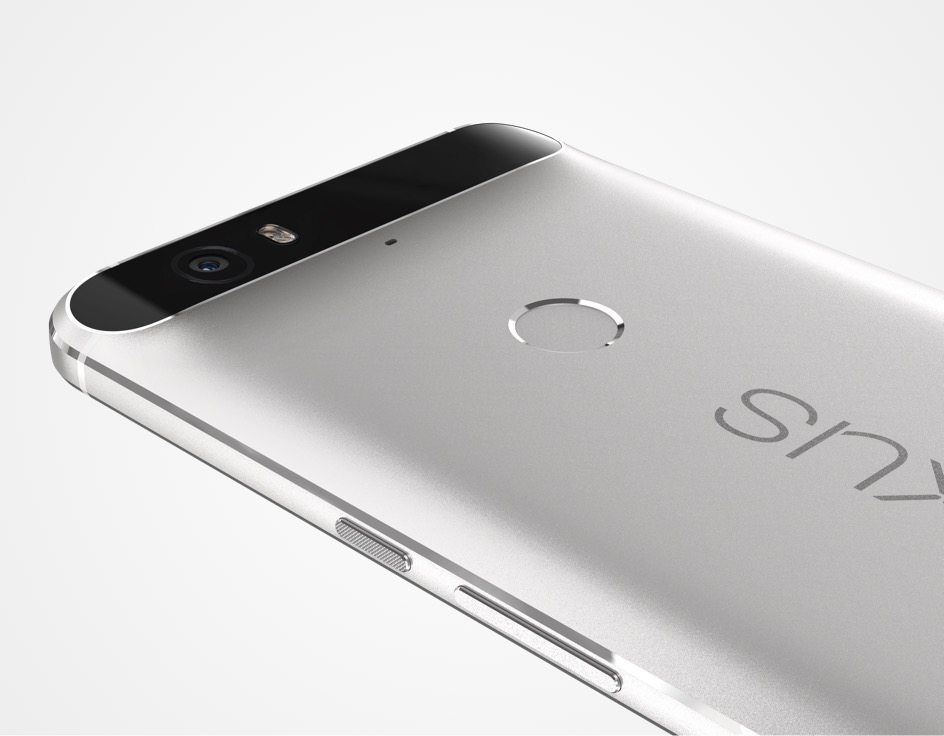 The Nexus Marlin is bigger of the two upcoming nexus phones and rumored to come with 5.5-inch display with a 2560×1440 resolution and AMOLED technology, delivering a pixel density of 534ppi. The Nexus Sailfish is slightly smaller at 5-inches with a pixel density of 440ppi featuring a resolution of 1920×1080. The Marlin is reported to have a 12MP rear camera and an 8MP front camera while the Sailfish will have 13MP rear and 8MP front camera. The HTC Marlin is expected to have the Qualcomm Snapdragon 821 chip with 4GB RAM and 32GB/128 GB storage options. On the other hand, Sailfish will be powered by the Qualcomm Snapdragon 820 coupled with 4GB of RAM and 32GB storage. Marlin features 3450mAh battery while the Sailfish comes with 2770mAh battery.
While we wait for the official announcement, enjoy the leaked ringtones and notification sounds. Do let us know which one you like the best!
Download 2016 Nexus Ringtones – Link not live anymore.
Download 2016 Nexus Notification Sounds – Link not live now.