The first episode of 'Rick and Morty' Season 3 was unexpectedly aired on the April Fool's Day certainly to create an impression on fans' minds that the production house was serious about the animated television series and the work was underway. But it has been over 2.5 months there is no official update on the release of the remnant episodes and viewers are highly disappointed this time. They at least expected the officials to disclose some updates on the progress.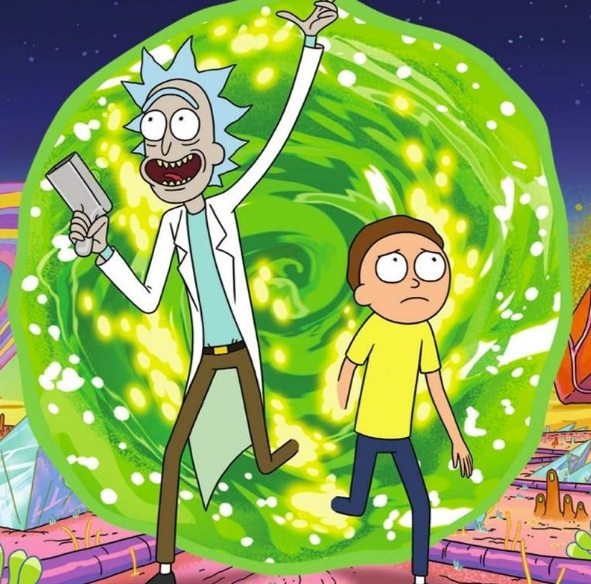 A little bit progress on 'Rick and Morty' Season 3 was there when the title of the second episode was released. The episode 2 titled 'Rickmancing the Stone' was speculated to be released on May 20. But now we think the release date has been once again pushed further with respect to recent development.
According to The Independent, there is a possibility of the remaining episodes of 'Rick and Morty' Season 3 to be released in this summer. However, Adult Swim is completely silent on this issue and its officials are avoiding the matter saying that they have not received any update from the creators and producers.
However, the avid viewers will be happy to know that evil Morty has a big possibility to return to the show. Creator Justin Roiland and writer Ryan Ridley threw some hints that stated that evil Morty may appear in episode 2 titled 'Rickmancing the Stone,' as reported by Blasting News.
A YouTube user named Regis P pointed out very tactfully one scene from episode 1 (released on April Fool's Day) that hinted the appearance of evil Morty. Morty can easily be heard saying something in the background – He who controls the pants controls the galaxy (Check the video below).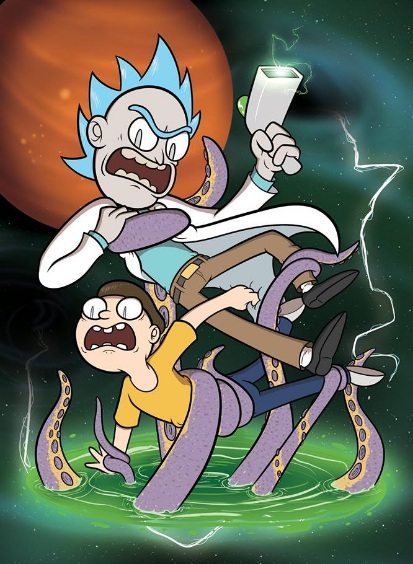 We are looking forward to the announcement of 'Rick and Morty' Season 3's episodes. Stay connected with Mobi Picker to get the latest updates on the popular television series.